Channel 4 documentary 'trying to entrap' MPs in cash-for-Brexit probe reported to media watchdog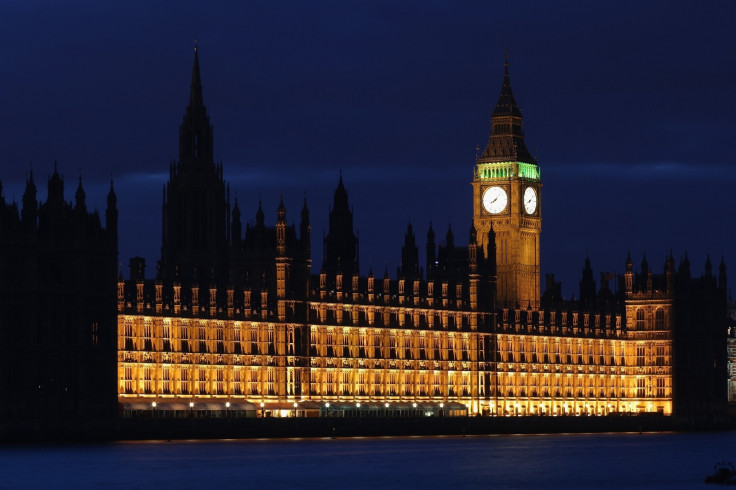 KEY POINTS
Channel 4 pulled the programme but stands by its investigation.
It was described by one MP as a 'tawdry attempt at entrapment'.
Channel 4 bosses have been reported to Britain's media watchdog over a documentary in which MPs were filmed undercover and offered cash for information on Brexit deals.
Peter Lilley has described the attempt by the Dispatches team as a "tawdry attempt at entrapment" and has reported it to Ofcom after the programme was pulled from the schedules at the last minute.
He was among three former Cabinet ministers reportedly invited to a meeting by a woman claiming to be representing a group of Chinese investors called Tianfen Consulting.
Lured to a flat in London's exclusive Mayfair district, the Mail on Sunday reported how the show's producers wanted to show how "former Cabinet Ministers are offering themselves to private companies as Brexit advisers".
They offered a "highly attractive remuneration package" in exchange for business advice post-Brexit to the ministers who also included former international development secretary, Andrew Mitchell, and former health secretary Andrew Lansley.
Mitchell said he was suspicious when he was told he would get much more than his daily rate and he said that all his outside business interests are noted in the House of Commons Register of Members Interests.
The Mail reported how Mitchell had said he charged £6,000 a day for non political work but would do no lobbying because it broke Commons' rules.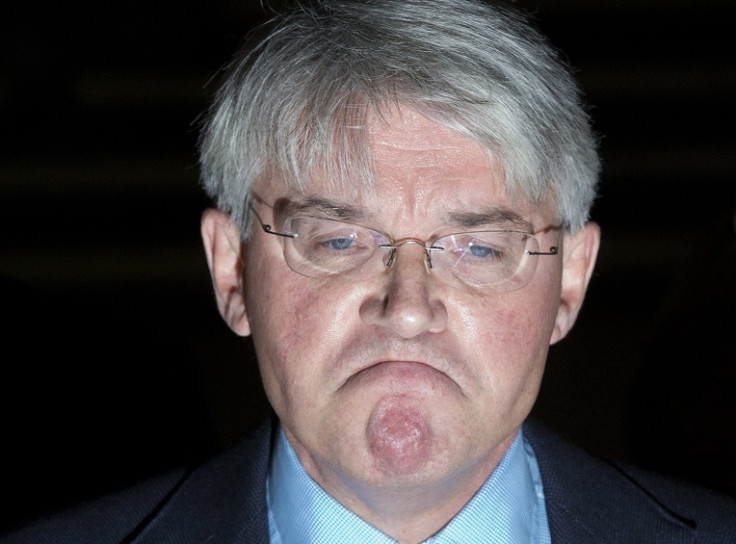 Andrew Mitchell
Getty
But Lilley said, according to the Telegraph: "This tawdry attempt at entrapment of a former minister two decades after he last held office says far more about the ethics and scruples of those doing it than of their intended victim.
"They should have abandoned it when it became clear I would not do anything improper."
Although the programme was pulled, a spokesperson for Dispatches said that its investigation was carried out in accordance with the Ofcom Broadcasting Code. Channel 4 insists Mitchell's comments to the firm were "in conflict with his public duties as an MP".
"This investigation raises important questions about transparency and accountability in public life. We are continuing to work on the film which will be broadcast soon," the spokesperson said.