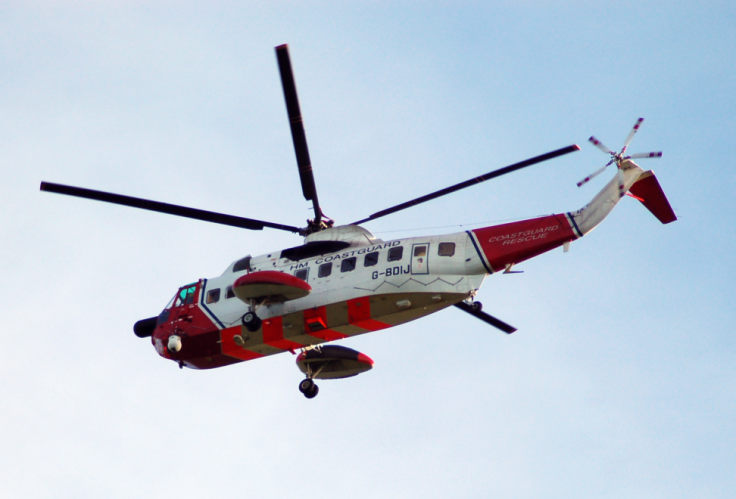 Four people are feared dead after a fishing boat went missing in "very challenging" weather in the Channel.
Rough seas and high winds led to communications with the vessel being lost on Wednesday (28 January) afternoon
The Royal National Lifeboat Institution (RNLI) temporarily suspended the search for the crew and will make a decision on whether to resume later on today.
Two lifeboats and a rescue helicopter were involved in attempting to find the 40m long fishing trawler.
A French search and rescue helicopter has also been drafted in to support the search effort.
A Maritime and Coastguard Agency said: "The coastguard has notified other vessels in the surrounding area to remain vigilant and contact them if they locate anything.
"The weather conditions on scene are very challenging, with rough seas and gale force winds."
The four crew members on board the vessel are believe the two Dutch men, a Belgium and a Portuguese.
"It is a very large search area. The two lifeboats are operating eight miles apart. With no sightings, one does fear the worst," RNLI spokesman Tim Ash added.