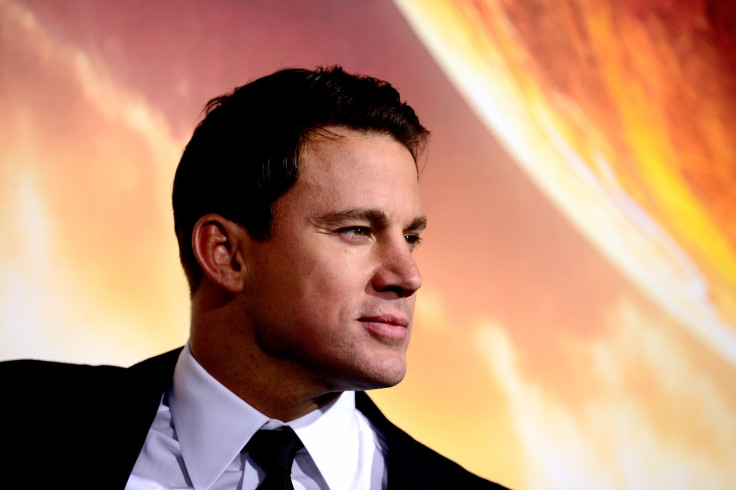 Despite having been officially signed on to the project for over a year now, rumours emerged yesterday (29 July) that Channing Tatum is thinking about pulling out of portraying the title character in upcoming X-Men spin-off Gambit.
While the 35-year-old's involvement played a huge part in pushing 20th Century Fox forward with the title, recent insider comments have hinted he might only remain on as producer rather than the film's main star.
No official comment has been made about the fate of the film's cast list yet but in the wake of the news, IBTimes UK offers up 11 actors who could potentially replace the Magic Mike star if he really were to abandon the project.
Taylor Kitsch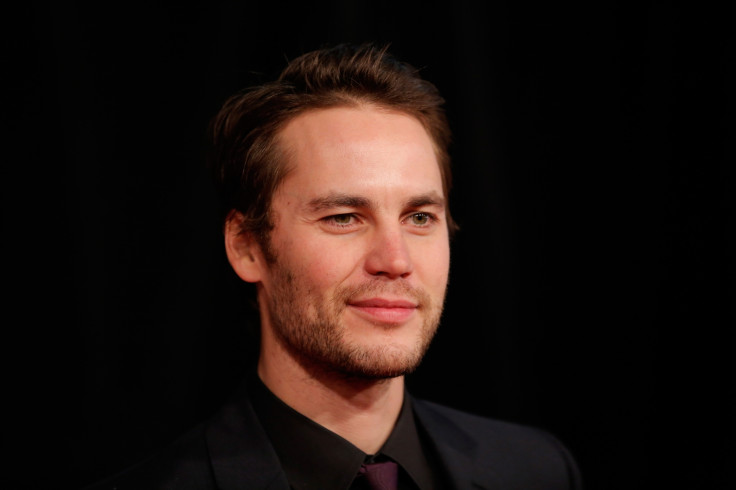 Kitsch played New Orleans thief Remy LeBeau (AKA Gambit) for his big-screen debut in X-Men Origins – Wolverine way back in 2009 but was passed up for the solo movie when Fox opted for big name Tatum instead. The 34-year-old is currently starring in popular drama series True Detective and has experience in leading films, having acted as the protagonist in movies such as John Carter and Battleship.
Hugh Dancy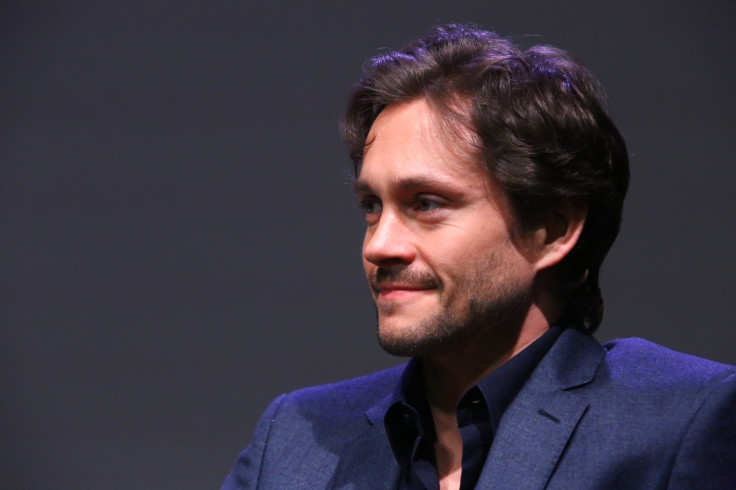 He is well versed in sinking his teeth into a lead role having completed three seasons as protagonist Will Graham in NBC's horror-series Hannibal, and has proven through said show that he has no trouble portraying a genuinely good person, who endlessly struggles with keeping himself on the right side of his moral compass due to his dark and troubled past. Sounds like superhero/con-man Gambit? Yes, we thought so too.
Ian Somerhalder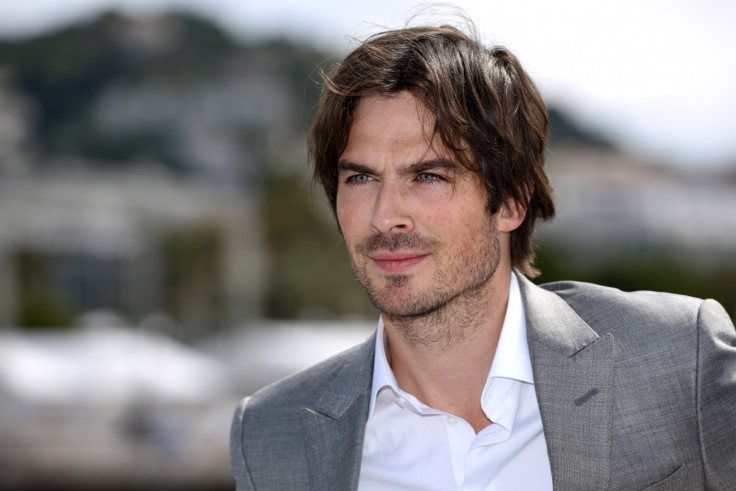 When it comes to appearances, Somerhalder seems a perfect fit for Gambit with his angular face and tousled hair, but it is not just the looks that make Somerhalder a justifiable candidate for LaBeau. After playing arrogant, sarcastic vampire Damon Salvatore since 2009 on The Vampire Diaries, he could certainly deliver the character's cocky side well. He would also undoubtedly be able to handle the film's action sequences too.
Gaspard Ulliel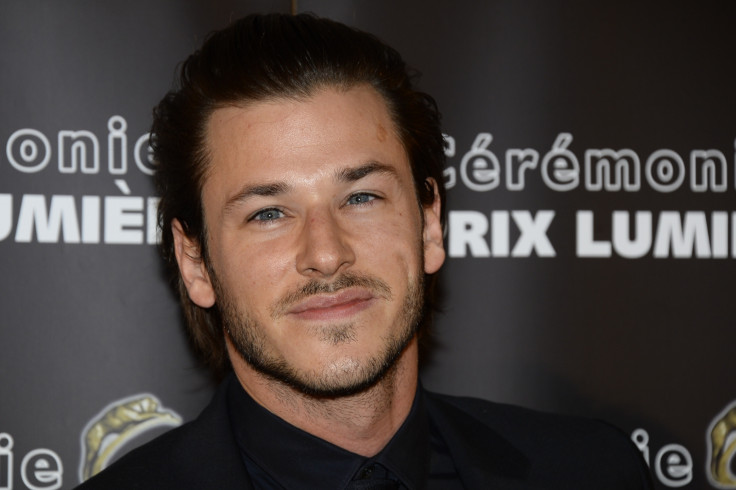 Mon dieu! I think we have found him. Gambit's nickname in the original Marvel comic books was the Ragin' Cajun. Cajuns are an ethnic group, mostly hailing from Louisiana, that consisted of descendants from French-speaking folk from Eastern Canada. Ulliel is French himself... see where we are going with this?
Kit Harington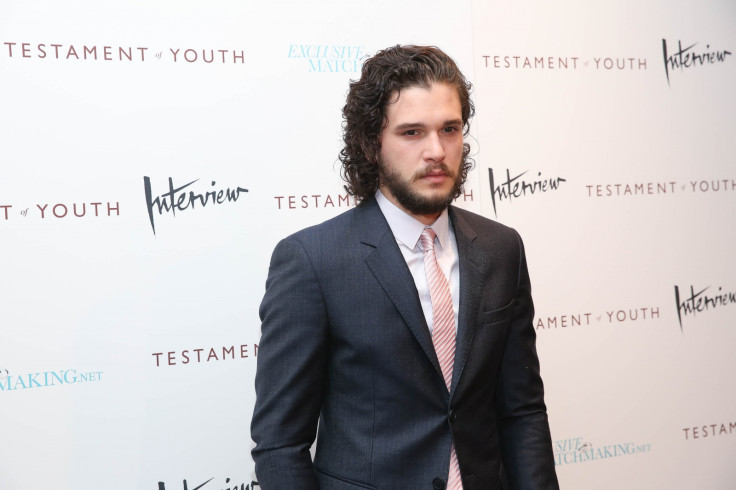 Harington has made a name for himself on Game Of Thrones and is even picking up the odd Jimmy Choo advert to feature in, so he must be doing something right. What with that hair and that brooding face, it looks like we could be on to a winner...
Taron Egerton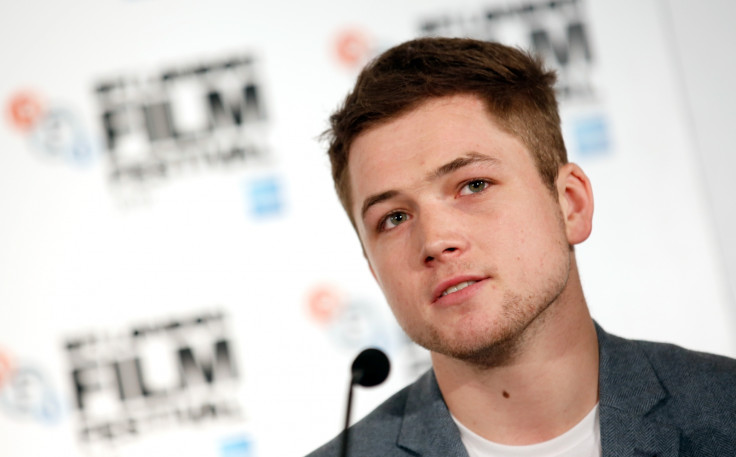 Egerton was arguably completely unheard of until he impressed as street punk Gary "Eggsy" Unwin in 2014's Kingsman: The Secret Service which saw him act with the likes of Colin Firth, Michael Caine and Samuel L Jackson. The film itself actually stemmed from Marvel-owned graphic novel The Secret Service, penned by Mark Millar, so while Eggsy was not a superhero, it would not be a too far-fetched-a-stretch for the up-and-coming 25-year-old.
Shiloh Fernandez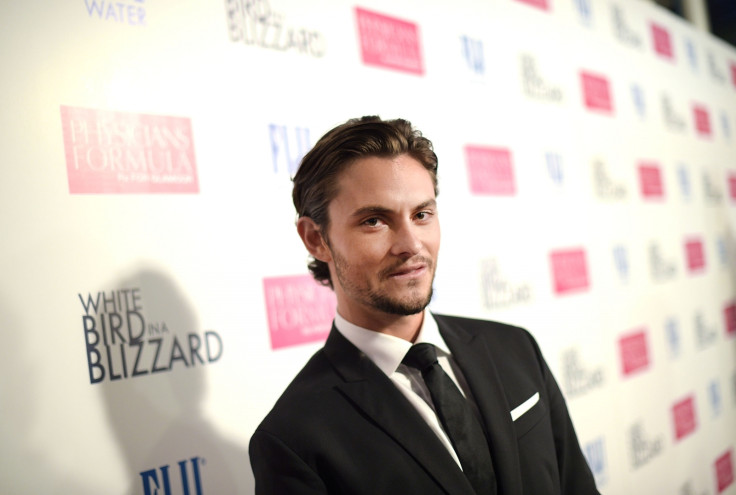 Fernandez, 30, lead the cast in 2013 horror remake Evil Dead, as well as having secondary parts in movies such as White Bird In A Blizzard, Red Riding Hood and Cadillac Records. Physically, he suits the part of Gambit well and given he is not a hugely recognisable name, he could fare well in rejuvenating the character from the conceptions invented in X-Men Origins.
Aidan Turner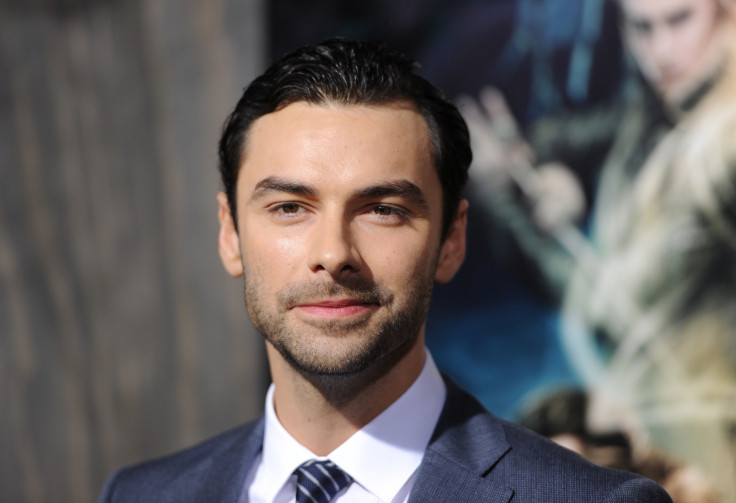 He wowed female audiences as heroic and loyal Kili in The Hobbit series, and charmed them even further as mysterious and brooding Poldark in the show with the same name. Perhaps it is about time Turner lands a lead role that would undoubtedly propel him into super-stardom.
Josh Holloway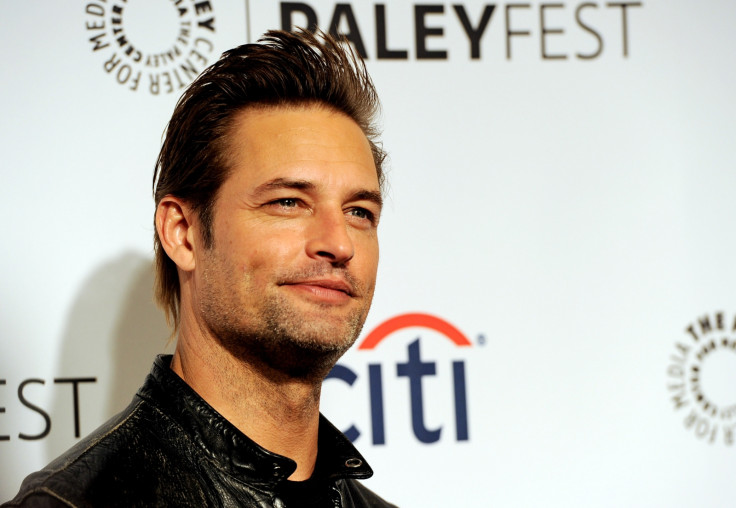 Being over a decade older than Tatum, if someone like Holloway were to take on the role as Gambit, the character might have to be slightly different than the studio originally imagined but this may not necessarily be a problem considering how well someone like him would fit the criteria.
Holloway is best known for playing Sawyer in the hit TV show Lost and if you look back, his character was incredibly similar in terms of personality to Marvel creation LeBeau. Both from the South, charming con men and sarcastically witty, the 46-year-old has pretty much got Gambit down to a tee – before even having read a script.
Armie Hammer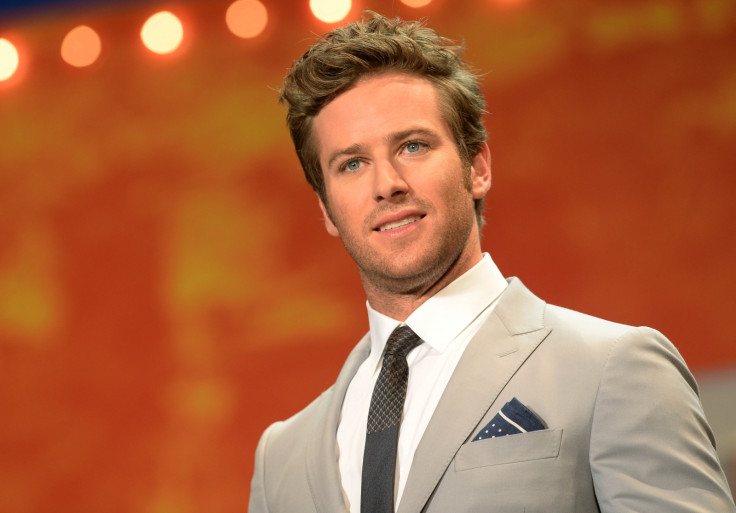 Coming from a television background, the past five years have resulted in Hammer going from being a relatively unknown actor to a major Hollywood star, after he played major roles in movies such as The Social Network and Mirror Mirror, and even the lead in The Lone Ranger opposite Johnny Depp. He can next be seen in upcoming secret agent movie, The Man From U.N.C.L.E alongside Superman himself, Henry Cavill.
Garrett Hedlund
Garrett Hedlund has previously played lead roles in a number of films including Tron: Legacy, On The Road and Country Strong. While he's a little younger than Tatum, his appearance certainly fits the part and he has proven himself a good actor in his past titles. He has had slow but steady success, becoming slightly more well known with each project he signs on for, but being linked to a Marvel/Fox movie would undoubtedly make him a big star... fast.