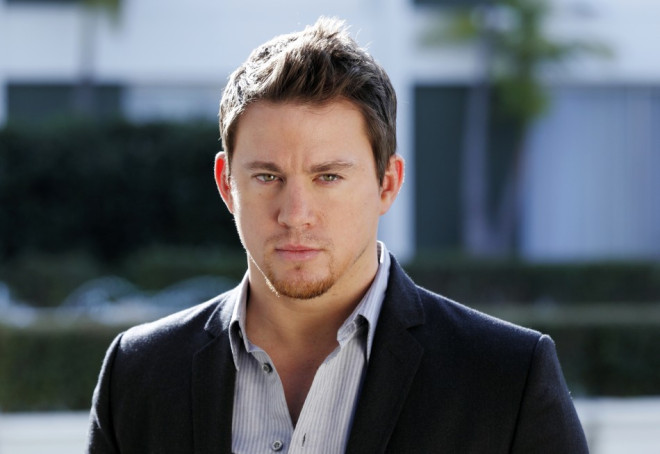 Looks like Channing Tatum fans might soon see him fighting the forces of evil on screen alongside X-Men.
The 22 Jump Street actor, who previously stated that he would love to play the character Gambit in the X-Men movies, recently met producer Lauren Shuler regarding the possibility of playing the krole in an upcoming film.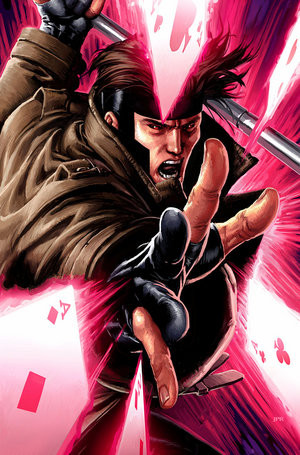 Tatum told MTV: "I met with Lauren Shuler Donner. And I would love it. Gambit is really the only X-Man I've ever loved.
"I mean I've loved them all, they're all great, but I guess from being down south – my dad's from Louisiana, I'm from Mississippi, Alabama, Florida – I don't know. I just related to him.
"He's just kind of suave... He's the most un X-Men X-Man that's ever been in X-Men. Other than maybe Wolverine, who's like the anti-hero. He's a thief. He's not even a hero. He's kind of walking the line of grey..."
Tatum continued: "He loves women and drinking and smoking and stuff so he's just a cool guy who happens to have a moral centre... I hope it [comes together].
"You never know it's a weird industry. If the stars align, I would die to play it. I'm already working on the accent. It's crappy at the moment."
If things work out, fans might be able to see Tatum in action in director Bryan Singer's X-Men: Apocalypse.
Singer previously teased that he would love to bring Gambit in the next X-Men film.
However, it is possible that the makers are exploring the option of a solo film with the hopes of turning it into a franchise in itself. Maybe the studio is looking for a replacement to their 'Wolverine franchise'? After all, there are rumours that Hugh Jackman might not return as Wolvie post Apocalypse.
X-Men: Days of Future Past will arrive in UK cinemas on 22 May and in the US on 23 May.