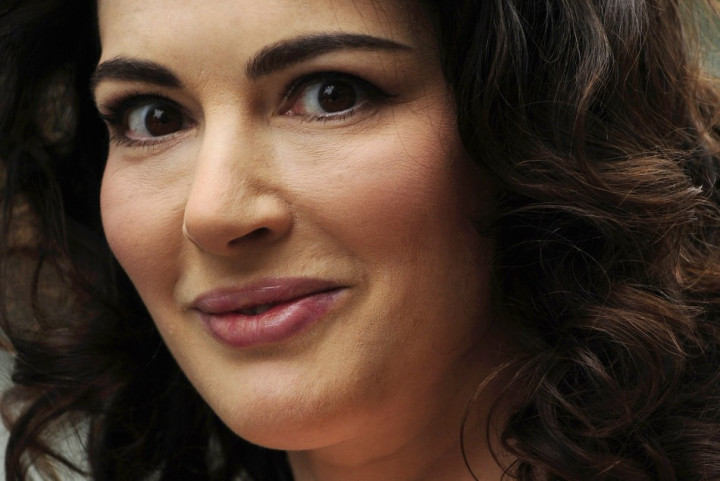 Charles Saatchi has received a caution from police for apparently choking his wife Nigella Lawson outside a London restaurant.
Saatchi, 70, appeared to take TV chef Lawson by the neck in images which were subsequently published in a national newspaper.
Scotland Yard confirmed Saatchi had been warned, saying in a statement that a 70-year-old man "voluntarily attended a central London police station and accepted a caution for assault".
Police have also confirmed that "officers from the community safety unit at Westminster were aware of the Sunday People article which was published on Sunday 16 June and carried out an investigation".
Lawson has yet to comment on either the photos or Saatchi's punishment. However, it has been confirmed that she and her children have left the family home in Chelsea.
Saatchi has tried to play down the incident since the pictures were published, telling the London Evening Standard that it was a "playful tiff" before adding:
"The pictures are horrific but give a far more drastic and violent impression of what took place. Nigella's tears were because we both hate arguing, not because she had been hurt."
Saatchi has also insisted he was the one who suggested Lawson leave the family home, saying: "I told Nigella to take the kids off till the dust settled."
Saatchi, a former advertising guru, has been married to Lawson, one of Britain's most glamorous television personalities, since 2003.
READ: