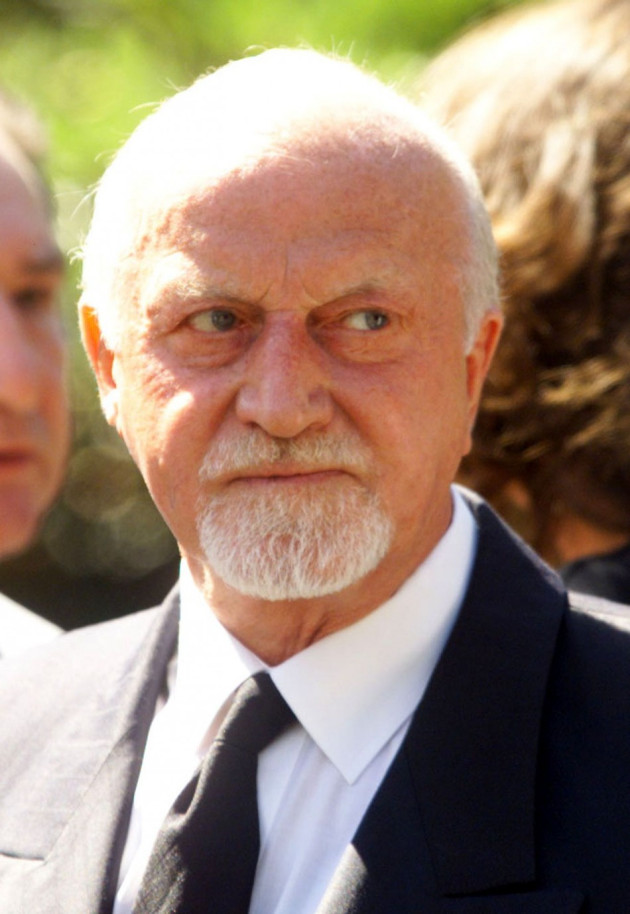 South London gangster and rival of the notorious Kray Twins, Charlie Richardson, has died at the age of 78 after collapsing with peritonitis.
His death was confirmed by friend Bobby Cummings.
Richardson and his brother Eddie ran the feared gang between them and were fierce rivals of the Krays during the 1950s and 60s.
The gang's activities became infamous in 1967 during a case known as the "Torture Trial", in which jurors were told of the torture techniques used on the gang's enemies.
The court heard how the gang would pin their opponents to the floor using six inch nails, pull out their teeth with pliers and electrocute them with cables.
Victims would be tortured at Eddie Richardson's scrap metal yard in Camberwell and then told to clean up their own blood. After the punishment, victims were handed a clean shirt - a gesture that led to torture by the gang becoming known among the London underworld as "taking a shirt from Charlie".
Charlie Richardson, who always denied torture, was jailed for 25 years in 1967 for fraud, extortion and assault.
He pleaded to be released from jail several times and escaped from an open prison in 1980 before fleeing to France. Following his eventual release from prison in 1984, he campaigned on behalf of young offenders.
A film about Richardson's life, Charlie, starring Luke Goss, was released in 2004.