Disgraced former Two And A Half Men star, Charlie Sheen, will appear on stage at the Theatre Royal in London, Drury Lane, for a rare tell-all interview with Piers Morgan.
The Hollywood actor, who confessed to being HIV positive last year, will 'set the record straight' about his controversial personal life and career following his diagnosis in the unusual on-stage event on 19 June. He will also discuss his passion for acting, producing and writing, along with participating in a question and answer session with the audience.
Speaking about the interview to the Evening Standard, Sheen said: "Basically, it's a casual conversation.
"It talks about things I've been through recently and storytellings of the past. Also just about my career and trying to focus more on the body of work, future work, current work and not delve into the things that everybody seems to have so much curiosity about.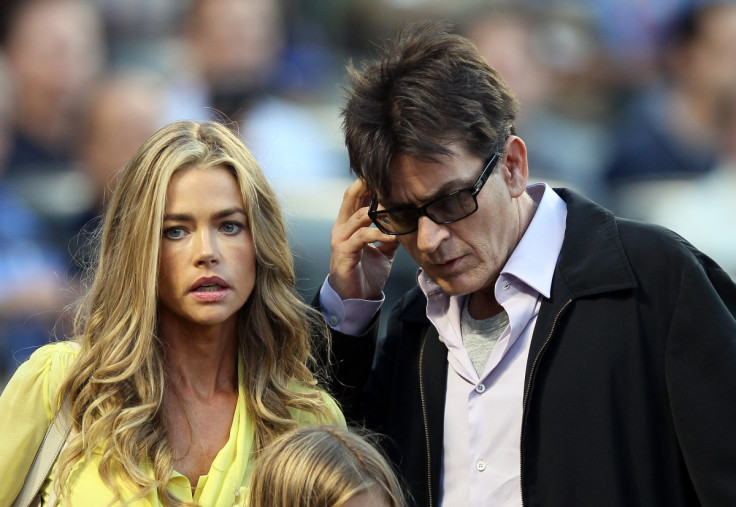 Sheen also expressed his anger at media reports speculating about his personal life and health. He continued: "It is frustrating. It feels like there is an idea or a concept that people have about me and not necessarily about knowing the actual man.
"The reason I don't comment on a lot of this stuff is that there really is nothing to say. Often-times talking about it brings more attention than situations need and it isn't rooted in any kind of reality or where my life is currently. It's different when people hear it from you – or me – directly. As opposed to what they've heard from second, third or fourth-hand stories," he added.
Organisers of the interview have promised that the one-off event will reveal exclusive backstage tales and film clips as the Good Morning Britain host gets "up close and personal" with Sheen.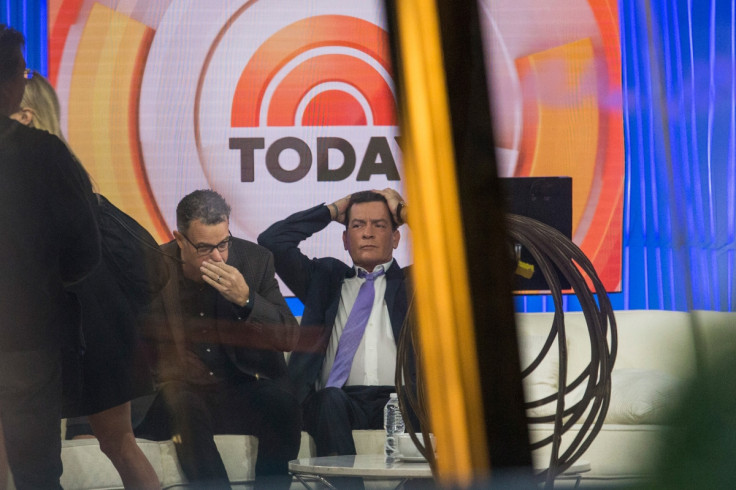 The 50-year-old star, who's glittering CV includes roles in Wall Street, Platoon and Eight Men Out amongst others, appeared on US television show Today in November 2015 where he confirmed he had contracted the disease in a live interview with Matt Lauer. He said: "I am here to admit I am HIV-positive and I have to put a stop to the onslaught and barrage of attacks and sub-truths and harmful stories that are about threatening the health of so many others."
After the interview, Morgan tweeted: "Bravo @charliesheen – that took guts today. Proud to be your mate."
Sheen's personal life has often made headlines, particularly after he accidentally shot his fiancée, Kelly Preston, in the arm in 1990. He since dated a string of high profile women and married model and actress Denise Richards in 2001, divorcing in 2006 after having two daughters together.
Following accusations of alcohol and drug abuse along with marital problems, including allegations of domestic violence, his contract for Two and a Half Men was terminated by CBS and Warner Bros in 2011.
Tickets for the talk will go on sale on 29 April at 10am.