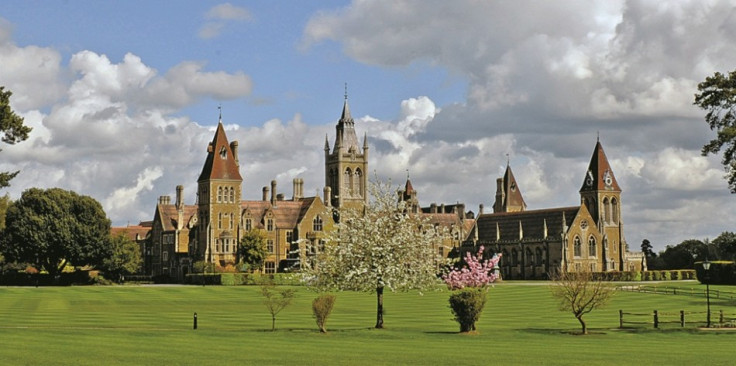 A 16-year-old boy has been arrested amid claims he filmed his fellow students showering at the prestigious Charterhouse private school in Surrey.
The boy is said to have captured his peers on camera before police rushed to arrest him.
It is still unclear as to whether the video was posted online but early indications point to the fiasco being a failed prank.
Surrey Police arrested the boy but he has since been bailed pending further enquiries until May.
The deputy headmaster at the school, Andrew Turner, told the Mail Online that a boy had indeed been arrested regarding alleged material on a computer but refused to comment further.
The school are also refusing to comment on whether the incident was a prank or a predatory attack on other students.
A spokesman for Surrey Police said: "A 16-year-old boy was arrested in Godalming on Thursday on suspicion of making indecent images of a child.
"Following interviews, he has been released on police bail."
The school charges parents up to £30,534 a year, making it among the most expensive schools in Britain.
It educates boys between 13 and 18 and girls over 16 and has alumni which include Sir Robert Baden-Powell, founder of the Scouts and TV presenter David Dimbleby.
The school is set in a 200-acre estate and boasts 795 pupils, most of which live on the property.
The school is attended by the son of footballing legend Gary Lineker, who he claimed was a "guinea pig" for the school after he was among the first to sit alternative A-level testing.
The 18-year-old fell short of the B average required to study for a business degree and Manchester University.