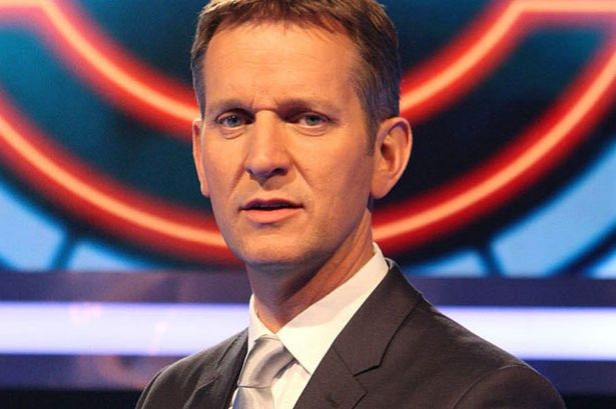 Talk show star Jeremy Kyle is recovering abroad after being diagnosed with testicular cancer, it has emerged.
The 47-year-old ITV host is understood to have undergone surgery and received chemotherapy after discovering a lump late last year.
Doctors are thought to have given him the all-clear following the treatment.
A spokesman for the star said: "Jeremy has recently undergone treatment for testicular cancer and is currently resting abroad."
Kyle is said to have been left shaken after doctors discovered the growth, which affects over 2,000 men in the UK each year, just before Christmas.
The survival rate for the disease is around 97 per cent, if treatment is administered early.
"He's now had the all clear - so hopefully he stopped it in its tracks," a friend told The Sun.
"This has hit him for six. He's relatively young and this was the last thing he expected to happen to him."
A statement on The Jeremy Kyle Facebook page read: "It's been a really tough couple of months for him and his family but he wanted to let you all know that he appreciates your continuing support."
Kyle, who is known for his abrasive broadcasting style, has hosted his chat show for seven and a half years.
The hit show, which has also launched in the US, has previously been criticised for glorifying 'broken Britain' and putting dysfunctional relationships in the spotlight.
Kyle is expected to return to work next week to begin filming new shows.