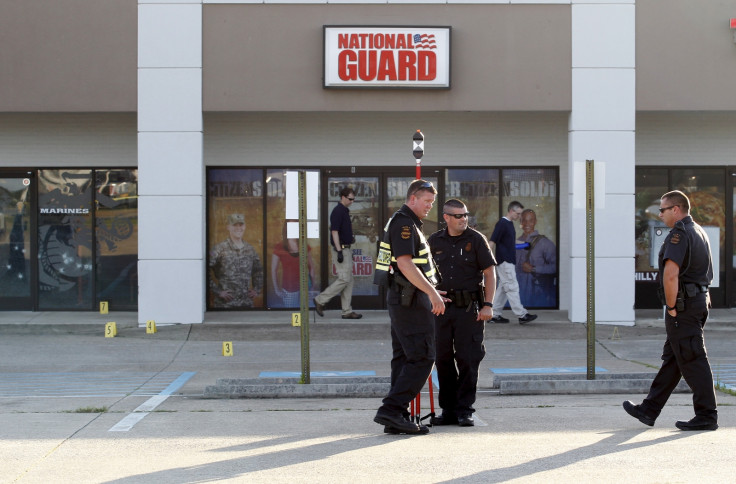 US law enforcement agencies investigating the shooting incident in Chattanooga, Tennessee, which killed four marines, are probing the shooter, Mohammad Youssef Abdulazeez's possible links to Islamic State (Isis) group.
A Twitter account reportedly connected to Isis was believed to have claimed credit for the shooting.
Officials say the shooting is currently being treated as a "domestic act of terrorism", but they have not ruled out the possibility of other angles.
There are conflicting reports regarding the first name of the shooter: whether it is spelt as Mohammad or Muhammad. The 24-year-old was born in Kuwait and also held a Jordanian citizenship. He was a naturalised US citizen, authorities say, though none of the US agencies have kept Abdulazeez's name in the terror watch list.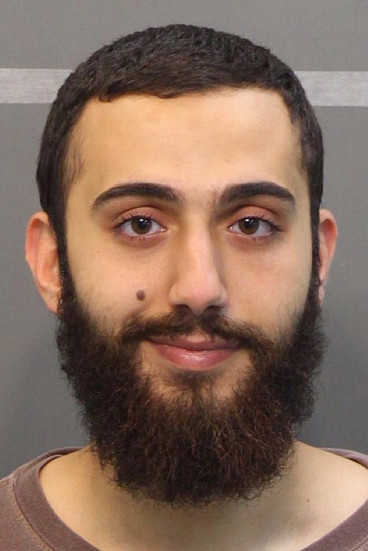 In his school yearbook, he left the following message: "My name causes national security alerts. What does yours do?"
Ed Reinhold, FBI special agent who is in charge of the investigation, told reporters that authorities "have not determined whether it was an act of terrorism or whether it was a criminal act. We are looking at every possible avenue, whether it was terrorism - whether it was domestic, international - or whether it was a simple criminal act".
"We will treat this as a terrorism investigation until it can be determined that it is not."
The shooting took place at two military sites in Chattanooga when Abdulazeez sprayed dozens of bullets randomly. Law enforcement agencies have refused to speculate on the motives of the attacker, at least publicly.
US Attorney for the the Eastern District of Tennessee Bill Killian told reporters: "We are treating this as an act of domestic terrorism."
The gunman died at the scene of the incident. There has been no official word on how he died: whether he killed himself or was killed in the shootout.
President Barack Obama said in a statement: "My main message right now is, obviously, the deepest sympathies of the American people to the four Marines that have been killed. It is a heartbreaking circumstance for these individuals who have served our country with great valour to be killed in this fashion."