A Dublin pub has put up a poster of Donald Trump, the Republican nominee for the 2016 US presidential election, in the men's urinal. And, interestingly, the pub in the Irish capital has now called for suggestions for the women's restroom. Suggestions are pouring in, with Democratic nominee Hillary Clinton too featuring in the list alongside celebrities Kim Kardashian, Katie Hopkins and Glenda Gilson.
While several individuals or groups have adopted different methods to mark their protests against Trump's views – from posing nude to producing toilet papers with his image – this newly-opened bar in Dublin, called Adelphi, chose to give people a chance to relieve themselves on Trump's face. However, the bar has clarified that they will take the poster off if they receive any complaints or if the billionaire-turned politician is elected the president in November, according to local media reports.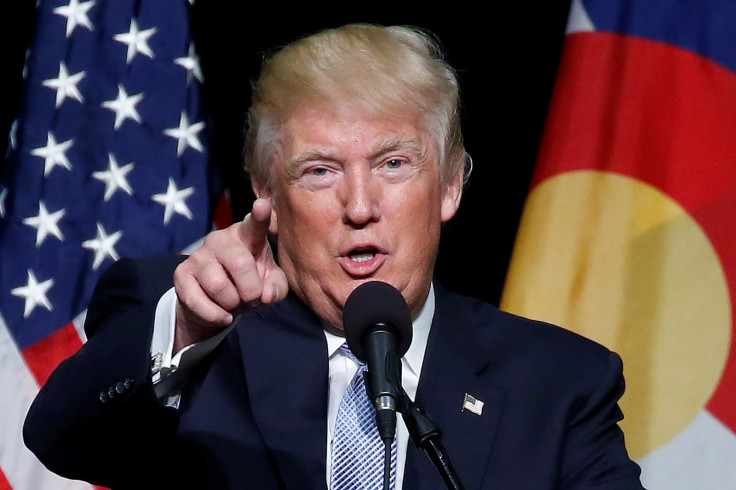 The bar had said that this was their way of expressing their feelings about Trump's views on various subjects.
The two US presidential candidates from rival parties have been attacked by critics in different ways for their views. Trump has faced severe backlash for his strong comments against Muslims and women, in general. The recently concluded Republic National Convention in Cleveland also saw several of these protests.
Trump is currently dealing with a new controversy involving US Army Captain Humayun Khan, who lost his life in 2004 in the Iraq war. Reacting to Trump's claims of his sacrifices for America, Khan's father Khizr Khan, spoke about his son's sacrifice at the recent Democratic National Convention and said Trump has sacrificed "nothing and no one".