Normally, when you get a player sent off it's a turning point in your favour. But, in Chelsea's case last night, the red card had the opposite effect. Up to that point Chelsea were matching Paris Saint Germain, and playing the right way. But the sending off seemed to increase Mourinho's awareness of the away goal; he appeared to think his team could defend and defend, then hit PSG on the counter-attack.
But there has to be pressure on the ball and Chelsea allowed PSG's midfield to run the game, so they invited pressure. Actually, they got all parts of the game wrong. They were laboured in their build-up, with no real purpose. In fact I felt the game was slipping away midway through the second half, long before that first equaliser from David Luiz. I felt that Jose believed PSG weren't good enough to score, but they showed in the first leg what a good side they are.
At the end of the day, you've got to say that PSG were the better side over the two legs. You've got to give them credit, they wanted it more than Chelsea did. Kudos to them, but for Chelsea there's plenty of thinking to do.
Last night was the tenth time this season that Chelsea have scored first, and failed to win the match. I think at, at times, Jose's tactic is to sit back and try to hold on to what he's got. Most of the time it works; you've only got to look at the number of single-goal victories Chelsea have ground out recently to see that. But occasionally you can get found out, and I'd like to see Jose adopt more aggressive tactics when the situation demands.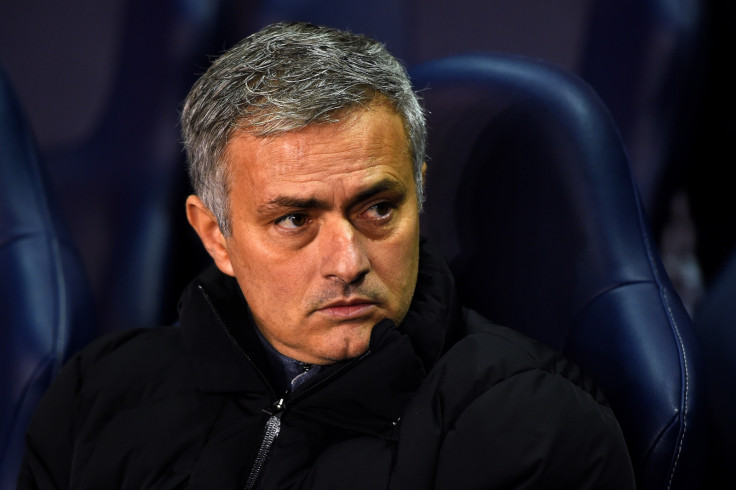 Set-pieces have become a real problem; Chelsea have started to look vulnerable from free-kicks and corners, and that's a worry. There's also a lack of pace in midfield when you're playing with Fabregas and Oscar close together. Jose tried to mix things up by picking Ramires alongside them, but that didn't work for me at all. The Chelsea manager has to look at the balance of the midfield in the weeks ahead.
But perhaps the biggest lesson to come out of last night's game is that Chelsea need to buy another striker, because they're far too reliant on Diego Costa for big goals, the type that decide the really important games. Costa has handled the burden manfully in the league, but in the Champions League he hasn't scored at all, and that has been really telling.
Didier Drogba came on last night, and did a job as always, but is he capable of doing it for another season? I'm not sure. Mourinho really needs another target man, someone to take the pressure off Costa, someone who'll be there for the long term and offer something different. Wilfried Bony would have been ideal, but that ship has sailed now and Jose needs to look elsewhere.
I'm sure the scouts are already on the case, and hopefully Chelsea will soon have the attacking variety that will enable them to mount a stronger Champions League challenge next year.
Jason Cundy was a hero at Stamford Bridge as a no-nonsense centre-half during the early 1990s. Today he presents the popular Sports Bar radio show on TalkSPORT, and you can find out more about his work with the station here.
He also commentates on Chelsea games for Chelsea TV, working with fellow IBT columnist David Chidgey,and is a prolific member of the Twitterverse.