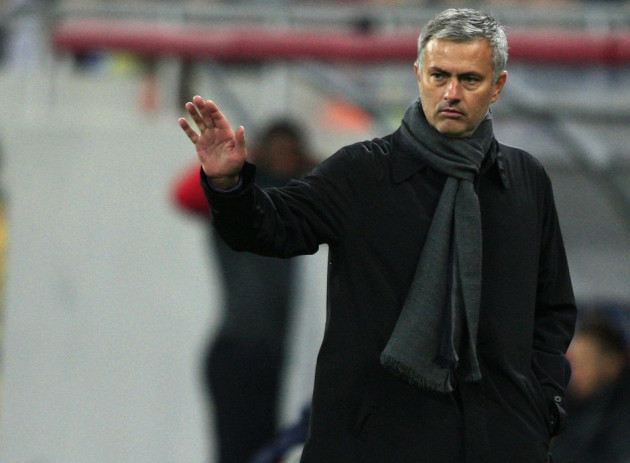 Former Paris Saint-Germain sporting director Leonardo has revealed that the club were pursuing Jose Mourinho in the summer but Chelsea were his preferred destination.
Mourinho decided to leave Real Madrid at the end of the 2012-13 season after falling out with a number of players and failing to win any silverware.
Rumours of a move to PSG or Manchester United surrounded the Portuguese tactician but his deal with Chelsea was never in doubt, though Leanardo admits the French outfit still made a play for the 50 year old.
"Jose Mourinho was a very hot name," he said, via Paristeam.fr. "But when Ancelotti confirmed his departure the Portuguese boss had already come to an agreement with Chelsea.
"Personally I wanted him but we had to look for other options."
Had Mourinho gone to PSG it would have certainly been a very different footballing landscape in the Premier League with Roman Abramovich having exhausted many of his options for managers in his last decade in charge of the club.
Pep Guardiola turned down the opportunity to manage the Blues in favour of joining Bayern Munich and with Rafa Benitez not wanted at the club, the Russian billionaire may have been forced to take a chance on an untested manager.