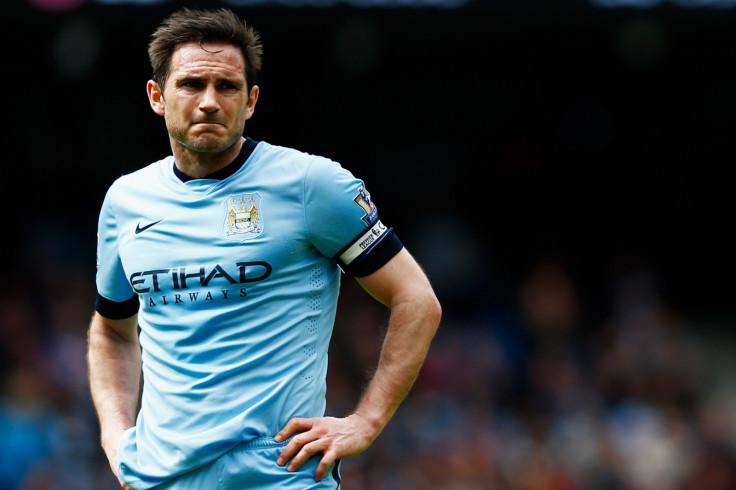 Frank Lampard thinks Manchester City are the favourites to win the Premier League – although he is an admirer of new Chelsea boss Antonio Conte. The former England international spent the bulk of his career with the West London club before enjoying a loan spell at the Etihad Stadium in the 2014/15 season.
Although Lampard is excited to see Conte and Pep Guardiola ply their trade in English football's top flight, the 38-year-old midfielder has backed the latter to ultimately triumph.
Asked to name his title favourite, he told the BBC: "I think Manchester City. I think they've bought well – I love Stones. I think they've got the best goalscorer in the league in Aguero, he's a genius of a goalscorer. I loved being there for a year, being around him in training, he's a goal machine. He'd stand around a little bit in training and he'd score goals for fun."
Despite this, Lampard admitted he was keen to observe how Chelsea evolve under Conte, who left his job as the Italian national team manager to become the club's boss over the summer. "I'm waiting for the Conte-era to really kick in. I was excited as a Chelsea man when he came in, I thought they needed the discipline and a different angle from last year," the Chelsea legend shared.
"I think people were relaxed, I think they won the league, and they relaxed. The minute you relax in football, you turn the switch off, you can't turn it straight on again. That's why I quite like Conte, he's known as a disciplinarian, he's working them hard in training – I speak to players there, John [Terry] and a few of the other lads there, and he's trying to organise them, working them hard on the pitch.
"I've seen good signs. I think they will be there or thereabouts. I'm not sure they'll win it this year, but to get back into the Champions League would be seen as a positive."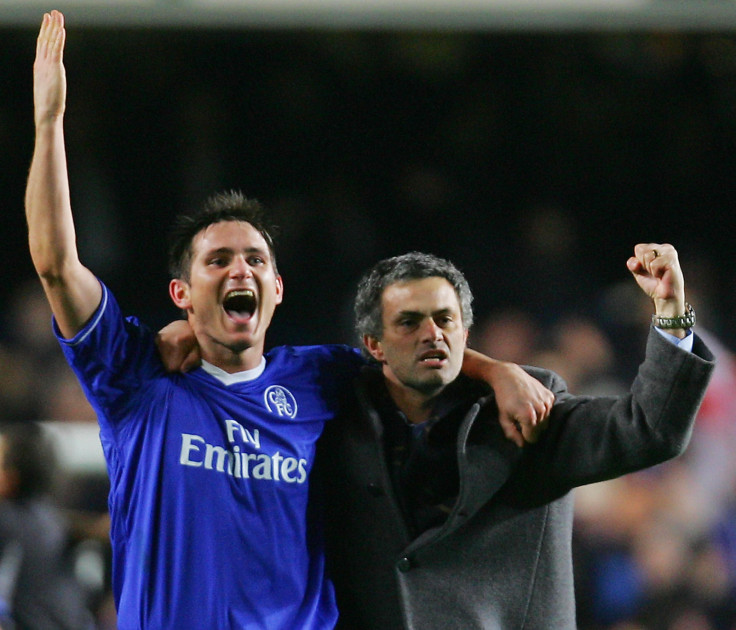 On the other hand, Lampard – who currently plays for New York City in the MLS – suggested it may take longer for new Manchester United manager Jose Mourinho to transform the fortunes of the Old Trafford club. Lampard – who worked under Mourinho during two spells at Chelsea – thinks the Portuguese is still to settle on his best team at United.
"He's still got it. Of course he has," Lampard said of the United boss. "Again, he is trying to find the best team. An improvement would be to get in the top four. I'm not sure they can win it with what they've got, even though Mourinho is a great manager, there's something not quite there."