Ex-Tottenham manager Harry Redknapp believes the new interim Chelsea boss Rafael Benitez can win the hearts of the club's fans if he can guide the Blues to a win over Premier League champions Manchester City in the next match.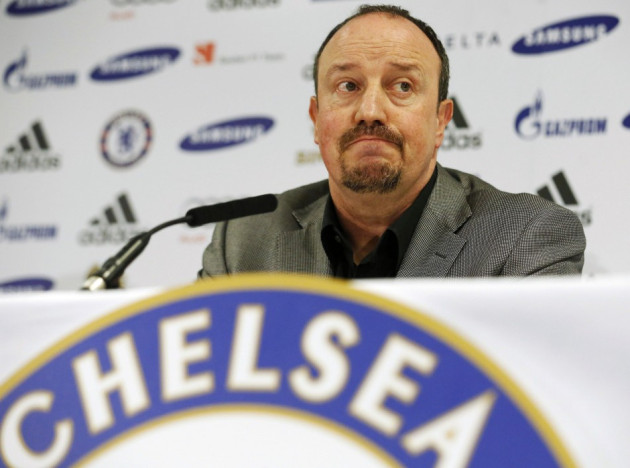 The Stamford Bridge club fired manager Roberto Di Matteo (himself an interim appointment last season) after a 3-0 defeat to Serie A champions Juventus in a midweek Champions League game. The loss seriously damaged the defending champion's chances of progression to the knock-out stages of Europe's elite club tournament.
Di Matteo has since been replaced, for the short-term, by ex-Liverpool manager Benitez, who has also had spells with Inter Milan and Valencia. More importantly, Benitez won the Champions League with the Reds, beating Italian club AC Milan in the 2005 final.
However, the Spaniard, who started as a youth coach with La Liga champions Real Madrid, is not a popular appointment, with fans furious at both Di Matteo's dismissal and the hiring of a manager who, they believe, does not practice the style of football they wish their club to play.
"I know Benitez isn't a popular choice, but the ball is in his court. I have always said the punters do not really care who's in charge, so long as the team is winning and the points are racking up. You could have Saddam Hussein in charge of your club and if results went well they would be chanting his name. So Rafa has to start by beating City - if he manages that, it'll be a different story," Redknapp explained.
The reigning European champions have yet to win a league game this month and will play City next, on Saturday. Redknapp, a former Portsmouth manager, added the Blues had undoubtedly missed the stability and experience of veteran trio Frank Lampard, Ashley Cole and John Terry, all of whom have been absent at critical moments in the season so far.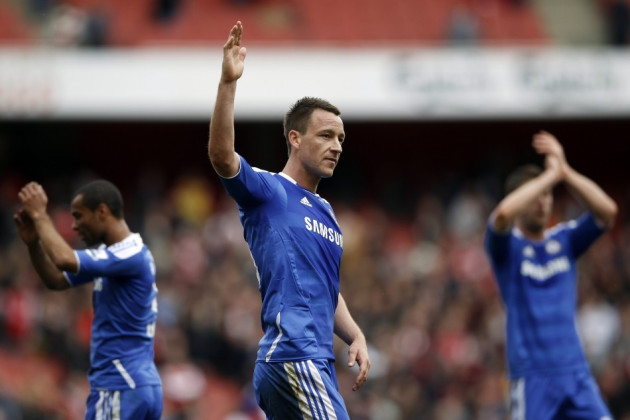 "Those three are leaders, organisers and so much comes from them being out there. And the loss of JT, in particular, is massive. People just don't realise how important he is to Chelsea. He's their Tony Adams, their heart and soul. When he's not there it's a different team. Every side has one, a leader," Redknapp stressed.
"So the big battle for Benitez to win is getting him back in action as quickly as possible. And let's be honest, it's not as though he has a great deal to turn around. It's not as though they're adrift and haven't won for 10 games. It's up to Benitez now and he's big enough to take any stick on the chin. But as I said - that could have all turned on its head by Sunday teatime," he concluded.