Jose Mourinho has admitted Chelsea have to improve on certain aspects. The Europa League champions were convincingly beaten by the Special One's former club, Real Madrid, in the final of a pre-season tournament in the US.
The Blues lost 3-1 to the Santiago Bernabeu club, with Cristiano Ronaldo scoring a magnificent brace. Earlier, Brazilian left-back Marcelo gave Carlo Ancelotti's men the lead but that was cancelled by his comptariot Ramires.
Mourinho hailed Ronaldo for his contribution to the game but warned his rivals that the west London side were far from ready for the 2013/14 Premier League season and would improve soon.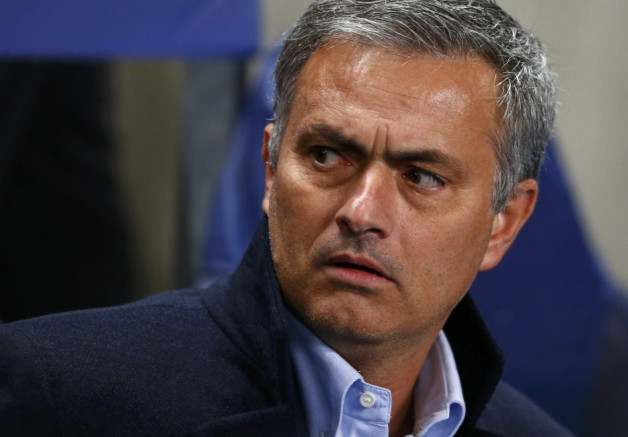 "He's a great player and has scored goals all his life. When he scores it's not big news, when he doesn't it is, but we made two mistakes for both goals. For the first, we gave away a free kick in a position where he's happy to have it and then the second goal, I told the players with every cross he likes to try to get into space because he's good in the air," the Portuguese tactician pointed out.
"For me, it's perfect we made mistakes so that we have them to work on. As I said last week, we had five victories in pre-season and zero points. Now we have five victories and one defeat, we still have zero points, it's not a drama. They play in La Liga, we play in the Premier League, if we meet them in the Champions League and lose it's a different story but a summer tournament is a summer tournament," the 50-year-old added.
Chelsea's summer signing - Dutch youngster Marco van Ginkel - started the match and fellow new arrival Andre Schurrle came on as a second-half substitute. Mourinho said the game helped him evaluate his players and he is happy with the positives.
"For Marco van Ginkel to play against Real, even in a friendly, is a fantastic experience for him. I came here to analyse my team, I'm so happy with the mistakes we made and I'm happy with the good things we did," the Blues boss said.