Chelsea have posted a profit for the first time since Roman Abramovich took over the club in 2003, with a statement from Stamford Bridge confirming they have made £1.4 million over the period of July 2011 - June 2012.
In the year before, the Blues had a turnover of £225.6 million, but thanks to factors including their Champions League final win, that rose to £255.7 million.
Chelsea chief executive Ron Gorlay said of the news: "Our club philosophy is built on success. We had that success on the field this year, as we were the first London team to win the UEFA Champions League, and we enjoyed it off the field as well and this helps us inject financial investment into the team.
"The big challenge is always to have a successful team on the field that wins trophies and to make a profit at the same time.
"The objectives have been set across the whole business, from the Academy to Under-21s and all the way through to the first team."
Turning a profit has long been a target for Chelsea, particularly as they aim to comply with UEFA's financial fair play rules, and the club pointed out the improvement year on year in their books as a sign of success.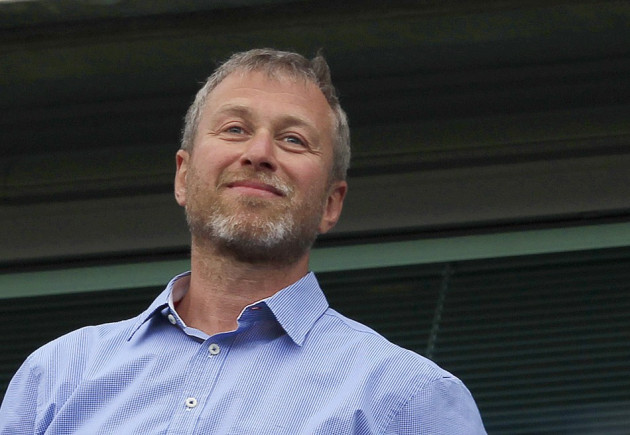 "The £1.4m profit contrasts with a loss of £67.7m in the previous financial year and puts the club in a strong position to comply with UEFA financial fair play criteria for the coming seasons," the Chelsea statement said.
"The club also enjoyed an uplift in revenues from commercial activities including new partners and merchandising."
Chelsea spent a great deal of money bringing players into the club between 2011-2012, however, players contracts are only taken into consideration on a yearly basis - for example, if Eden Hazard signed a 5 year £32 million deal, that would be 6.4 million included in their official accounts each financial year. Hence, when it looks like a club have had a spending spree in the summer, in actual fact their accounts won't reflect this.
Around £12 million of the £30 million revenue increase at the west London club has come from their Champions League success, with a great deal of money also coming in from ticket sales for the final alone.
But Chelsea still face problems in future seasons as they pay the remainder of players contracts and with a much smaller ground than the likes of Manchester United and Arsenal, their other avenues for revenue are still very limited.