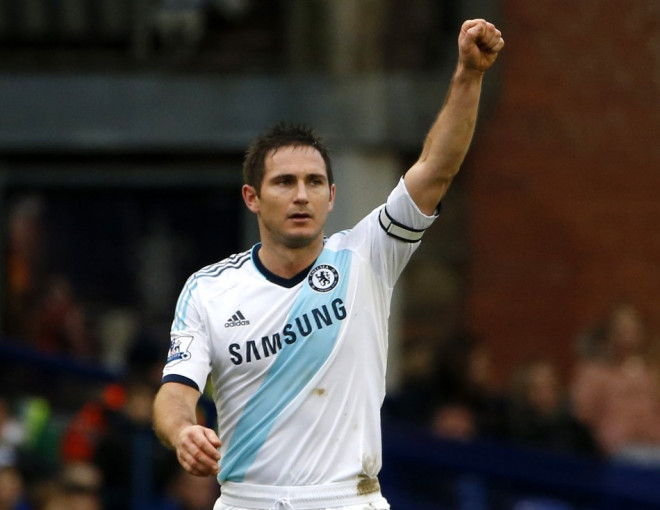 Frank Lampard has revealed he was close to leaving Chelsea at the end of last season, and considered a move abroad.
The England international was in the final year of his contract while playing under Rafael Benitez during the previous campaign. The 35-year-old was attracting interest from clubs across the globe and was set to leave Stamford Bridge.
However, Lampard was then offered a one-year extension.
"Yes, there was [a genuine possibility of leaving] because at one stage I was out of contract and I wasn't going to get a new one," Lampard explained.
"It was the first time I had been in that situation, so I had to open my eyes to going elsewhere. But I didn't want to leave because I still have a lot to offer. If I had left I would have gone abroad, I just can't imagine myself playing for another Premier League team after such a long career at Chelsea."
Meanwhile, Lampard is in a similar situation once again this year. Chelsea stars Ashley Cole and John Terry are also in the last few months of their contracts. The Blues are yet to hand a new deal to either of them.
Chelsea manager Jose Mourinho has urged Roy Hodgson to include Cole and Lampard in the England squad for the 2014 World Cup in Brazil.
"It's not my decision, but I'd try to be pragmatic. So if, one day, I am the national team manager of any country, I think the players that take me to the European Championships or to the World Cup are the players I'm going to take to the European Championships or the World Cup," Mourinho said.
"They took me, by qualifying. After that, I take them on my plane. I don't think it makes a lot of sense if you trust some players to do qualification and, after that, you don't select them and pick others instead," he added.