Portugal midfielder Raul Meireles has completed his move to Turkish side Fenerbahce for a reported £8m fee, the Daily Mail reports. The 29 year old transferred to Stamford Bridge from rivals Liverpool on deadline day last season. The player has found himself out of favour with the London club since the move, particularly after more than £80m was spent on bringing new players like Eden Hazard, Oscar and Marko Marin.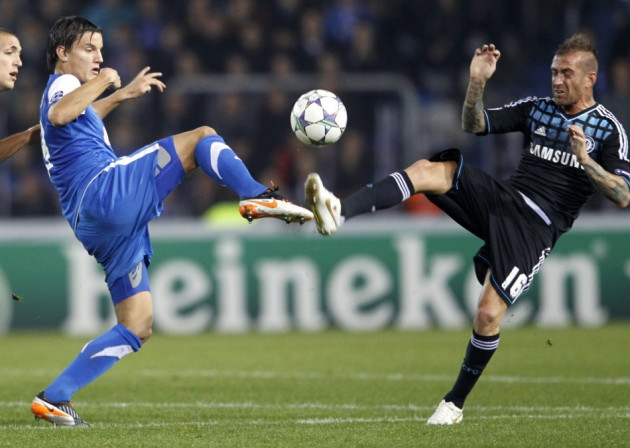 "I can't wait to get started - Fenerbahce is as big a club as Chelsea, Liverpool and Porto. I had a great season playing at Liverpool with Kuyt (the Dutch international joined the club earlier this summer). He told me about Fenerbahce and encouraged me to make the move. I have friends playing in Turkey. Kuyt has told be on several occasions that Istanbul is a beautiful city, I'm very excited about the prospect of playing here," the Portuguese international said in a Daily Mail report.
Hulk Goes Russian
Meanwhile, long-time reported Chelsea target Hulk has completed a surprise move to Russian club Zenit St Petersburg, for a reported £39.5m fee. The striker, who has expressed his admiration for Chelsea, is presently on itnernatinoal duty with the Brazilian national team and claims the move comes as much of a surprise to him as anybody else. However, he stressed this was a move in the right direction and will help him progress.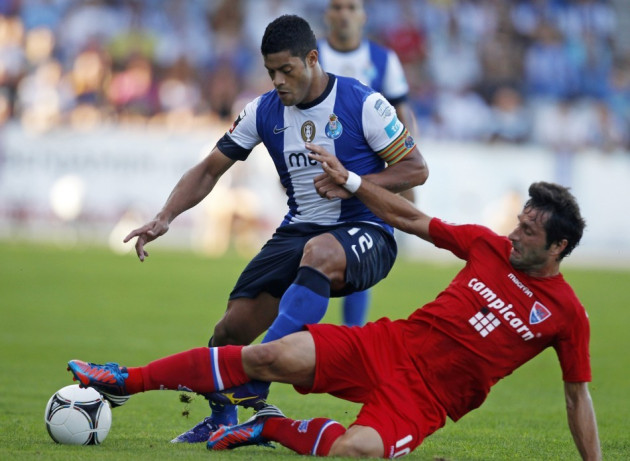 "I wasn't expecting this. After Saturday's game I said I would help Porto win a third title in a row. Suddenly my agent rang to say a deal was done. I had no reasons to leave, but my agent called me and told that Porto and Zenit have reached a deal. This will be good for me, Porto and Zenit. This is another victory, yet another important step in my life. But I must say how grateful I am to Porto for opening the door to Europe. I was very happy in Portugal," he was quoted as saying.