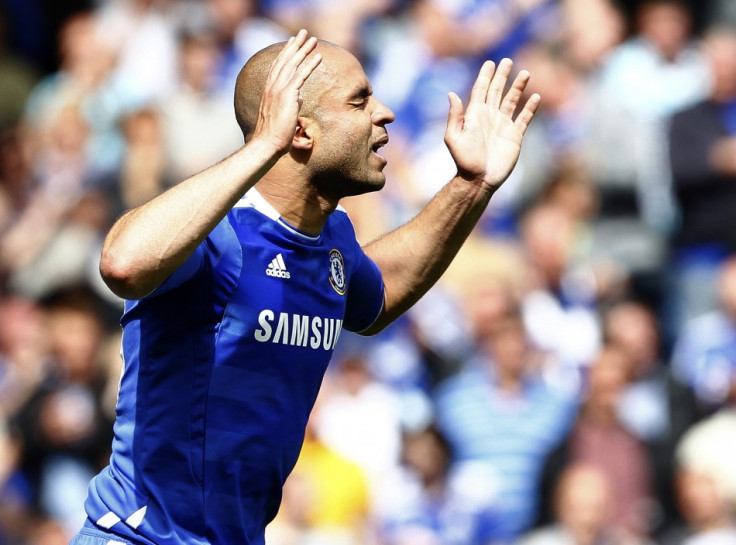 French media are claiming that a deal for Chelsea defender Alex to make the move to Paris Saint Germain is still far from complete.
Alex handed in a formal transfer request to Chelsea in December last year, and despite not featuring for the Blues since then, the 29-year-old remains a man in demand.
Chelsea have already found a replacement for the former Santos man, in the form of England international Gary Cahill, and a move for Alex is likely to happen prior to the end of the January transfer window.
QPR boss Mark Hughes recently confirmed his intention to sign Alex, when he told Sky Sports: "I think talks [with Alex] are ongoing. I spoke to the boy yesterday and went through what we're trying to do here and my feelings towards him as a player.
"I have a huge regard for what he could do for us here. Things have to fall into place before you can get the player over the line. Until I get an update, that's as much as I know."
Although QPR are credited suitors, the player appears set for a move to PSG, and according to L'Equipe, the French outfit are close to agreeing a €5 million fee for the centre back.
Alex is one of a number of Chelsea stalwarts set to leave the club in this window, with Nicolas Anelka already gone and Didier Drogba's future remaining relatively uncertain amid interest from Chinese outfit Shanghai Shenhua.
Alex's agent, Giuliano Bertolucci, also confirmed to the French paper that talks are taking place over a deal to PSG, but there is yet to be a formal offer.
If Alex should make the move to the side, he would be reunited with former Chelsea manager Carlo Ancelotti, who has just taken over the managerial post at the big spending Ligue 1 club.
But keeping in mind that the deal for Alex to make the move to France is far from completed, QPR could still be in the race to steal the Chelsea man at the last minute, with a decision looking likely to come down to his preference over the possibility of staying in England.