The future of FC Porto's Brazilian forward Hulk is to be sorted out before this transfer window closes, with firm interest reported from both Chelsea and Spurs. Russian outfit Zenit St Petersburg are also believed to be in the hunt.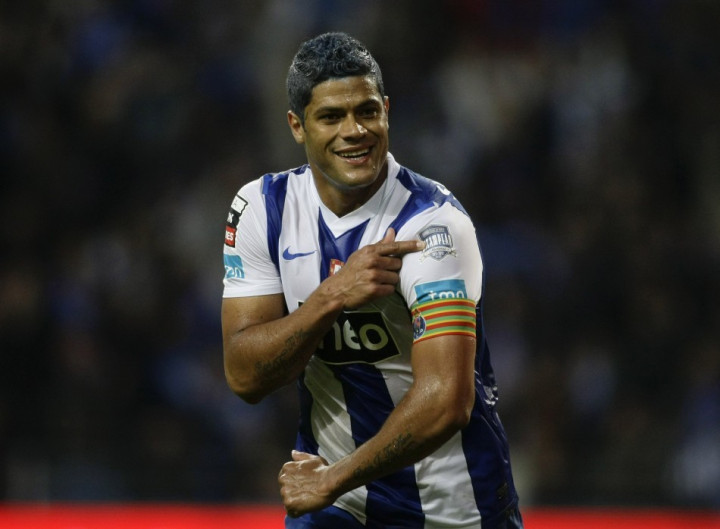 However, the reports also state that interest from these clubs aside, the 26 year old could very well remain at the Estádio do Dragão for the new season. The reigning European champions have long been linked to the player, while Spurs, under new boss Andre Villas-Boas, want the forward to complement Togolese and English internationals Emmanuel Adebayor and Jermain Defoe.
"Until tomorrow, Tuesday, or maximum Wednesday there will be a solution. There are three proposals from abroad - two English clubs and Zenit - there are talks with the player and with Porto. Staying in Porto is also a real possibility, he is very satisfied and there is no problem," said Ahaz Felleger (the Portuguese club's media chief).
However, the player's agent, Teodor Fonseca, has been quoted as saying his client is definitely set to leave the club this summer.
"I have no doubts [he will leave in the summer]," Fonseca said, adding, "After four seasons at Porto, this is the moment to sell the footballer. Today he is the player with the most offers in all of Europe and I think this is the moment to study the situation calmly. The kid is calm but prepared for the move to a big foreign club."
Chelsea to Make Improved Bid for German
Meanwhile, the reigning European champions, Chelsea, are believed to be considering a last-minute bid for Bayer Leverkusen forward André Schürrle.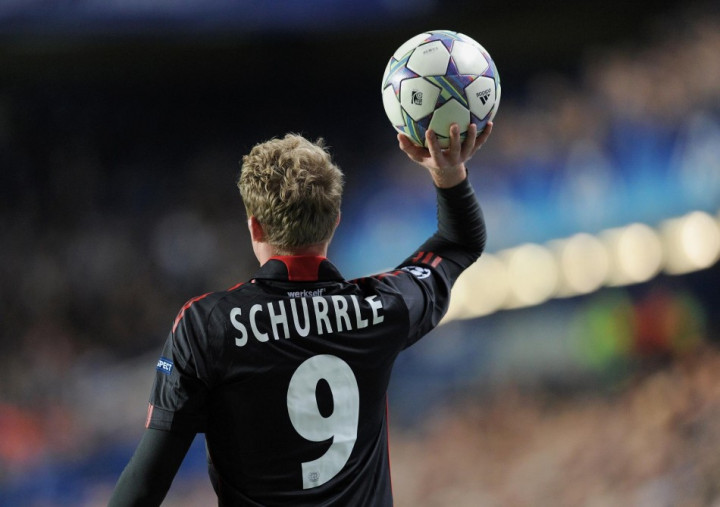 The Blues have been busy in the transfer market and have added the likes of Victor Moses (from Wigan) and Cesar Azpilicueta (from Marseille), in addition to earlier signings like Eden Hazard, Oscar and Marko Marin.
However, the departure of striker Didier Drogba has still not been offset, with Spaniard Fernando Torres and youngster Daniel Sturridge (a reported target for Liverpool) the only recognised strikers in the first team.
Torres has enjoyed a good start to the season and shows signs of putting last season's dismal performances behind him but coach Roberto Di Matteo will know that cover for his £50m man, even in the case of an injury or suspension, is needed.
The Blues have already had one bid, for £16m, rejected by Leverkusen. In fact, the English club have been told not to return for the player's signature, as the club will not be selling.
"We will not sell him this season, no matter how much they (Chelsea) want him and no matter how much they offer. Next year may be different, but he will not leave this season," the German club's chief executive, Wolfgang Holzhauser, declared.
However, Roman Abramovich is not so easily dismissed and is likely to try one last time before the window closes at midnight on 31 August.