Corinthians midfielder Paulinho is set for a summer move to Europe, according to the player's representative, Kia Joorabchian. The 24-year-old is believed to be the subject of interest from Premier League champions Manchester City and European champions Chelsea.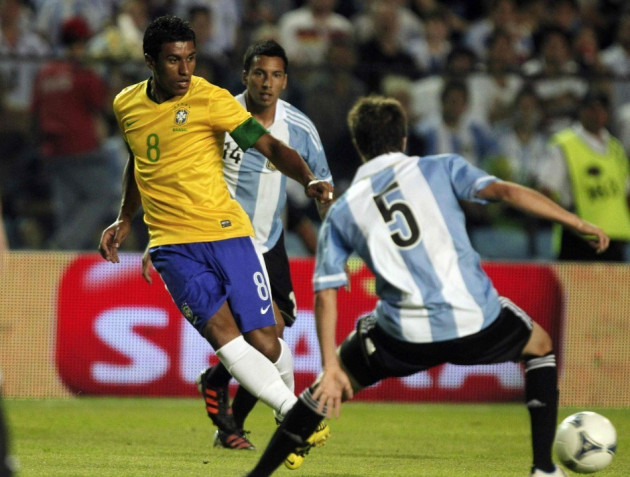 "Paulinho sees his future in Europe. I think he will definitely move in the summer. He's a very special player. He's a Frank Lampard or Steven Gerrard sort of player, a real box-to-box man. He had a lot to do with Corinthians winning the Copa Libertadores and was very much involved in the Club World Cup win against Chelsea. He's a massive talent," the youngster's agent said to talkSPORT.
The agent also confirmed a number of clubs were interested.
"He's got his pick of clubs at the moment. There were a couple of bids in the January transfer window, from both English and Italian clubs, but he decided to stay in Brazil. He'll end up at a big club. He's already been linked to Inter Milan, AC Milan and various clubs in England. Now it's up to him to decide where he wants to play, whether that's in England, Italy or Spain," he concluded.
Hodgson Explains Cole Substitution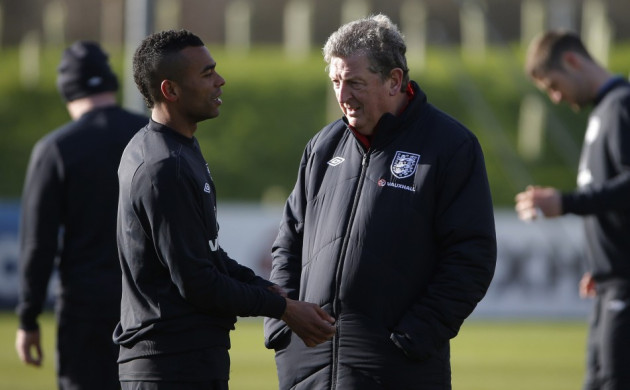 Meanwhile, Chelsea left-back Ashley Cole marked his 100th appearance for the England senior team on Wednesday evening. England beat Brazil 2-1 at Wembley, in an international friendly. The 32-year-old ex-Arsenal defender was taken off at half-time and Roy Hodgson claimed the Blues' star had a problem with his hamstring.
"I wasn't intending to take Ashley off at half-time but he was feeling a problem in his hamstring, which may actually be coming from his back. He would have soldiered on if it was a qualifier but I didn't want to send him back to Chelsea any more injured," Hodgson said.