Bayer Leverkusen general manager Wolfgang Holzhauser believes Andre Schurrle has already signed a pre-contract agreement with Chelsea.
The Blues had made contact with the Bundesliga outfit last month to sign the Germany international forward during the summer transfer window. The three parties are still sorting out the finer details of the move but the Leverkusen chief feels Schurrle and Chelsea might have already struck a deal.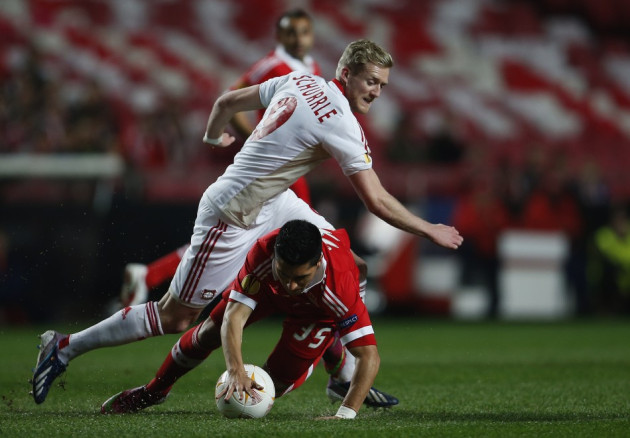 "Andre Schurrle has probably signed a pre-contract deal with Chelsea. It all depends on whether we let him go. We have received a concrete offer for a fee which we are considering. But the price alone is not decisive. We must also have alternatives, which we don't have yet," Holzhauser said.
Schurrle, who joined Leverkusen from Mainz for £6.5m in 2011, has 11 goals and six assists to his name from 32 Bundesliga appearances this season.
Holzhauser also confirmed that Chelsea midfielder Kevin de Bruyne has been attracting interest from both Leverkusen and Borussia Dortmund.
The Belgium international, who joined the Blues for £7m in early 2012, is yet to make a competitive first team appearance for the west London outfit. However, the 22-year-old has enjoyed a successful loan season in the Bundesliga with Werder Bremen, catching the eye of both Dortmund and Leverkusen.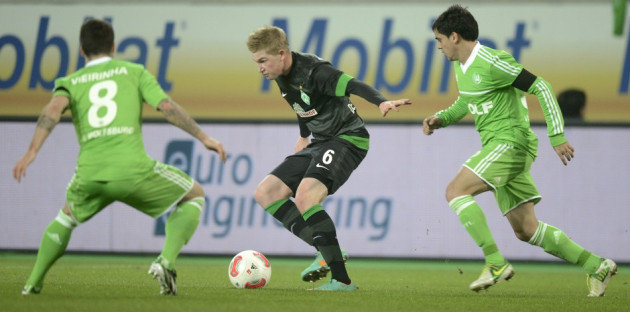 Holzhauser now wants De Bruyne at Leverkusen as part of the deal that sees Schurrle moving to Chelsea.
"He [De Bruyne] still has a few talks to hold with Chelsea. It looks like there is an offer from Dortmund to sign the player for a relatively high fee. According to our information, Chelsea don't want to sell him but just loan him out," the German pointed out.
Holzhauser also added that Leverkusen are yet to speak with De Bruyne to "find out if he actually wants to come to us and, if so, on what conditions."