Chelsea striker Fernando Torres has revealed the last season with the club was one of the darkest periods of his career. The Spanish forward, signed for £50m in January last year, was described by Liverpool's Mark Lawrenson as the biggest transfer flop of the year, after failing to live up to the expectations of his price tag. All this despite being part of a team that won the FA Cup, the Champions League and then the 2012 European Championships with his country, where he was named the Golden Boot winner.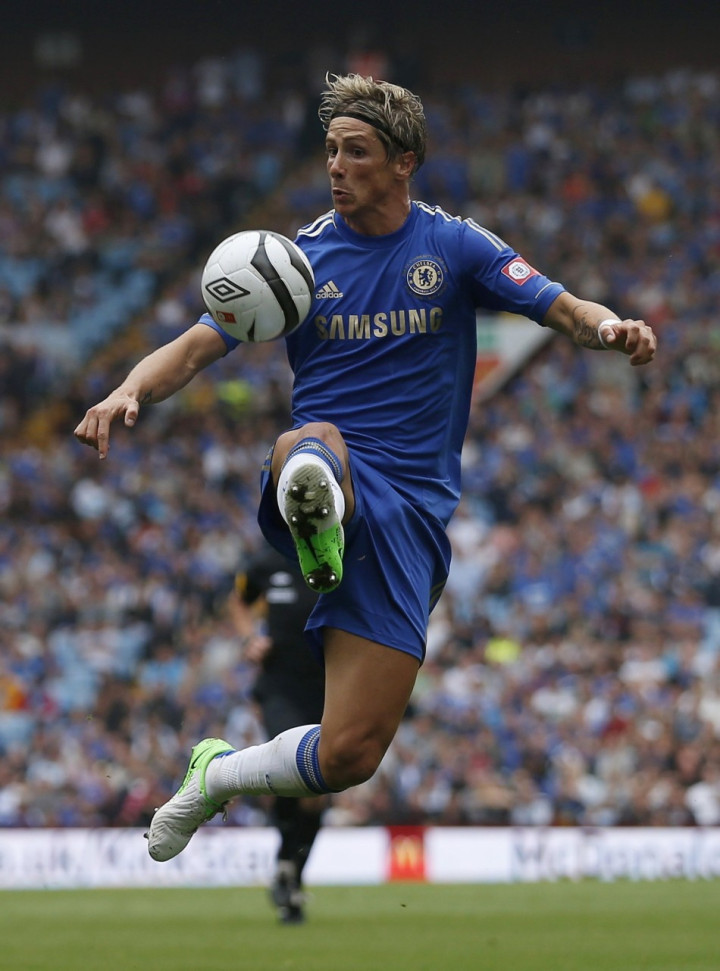 His run of poor performances led to him being constantly overlooked by former manager Andre Villas-Boas and then used only marginally by present manager Roberto Di Matteo, who often favoured Ivorian international Didier Drogba in his place.
As a result, the former Atletico Madrid striker retreated into a hole and failed to score for nearly six months. There was some solace when he scored in the Champions League semi final win against Barcelona but that was swiftly knocked back by being left on the bench for the final against Bayern Munich. He was also overlooked for the FA Cup final, (played earlier in May) against old club Liverpool.
"The season was not for me, it was for others. Chelsea wins the FA Cup but I don't play the semi-final nor the final. I didn't taste anything. I feel I participated a bit more in the Champions League but even so it was not the Champions League I wanted to win, not like that. I want to win another Champions League and in a different way," The Sun quoted Torres as saying.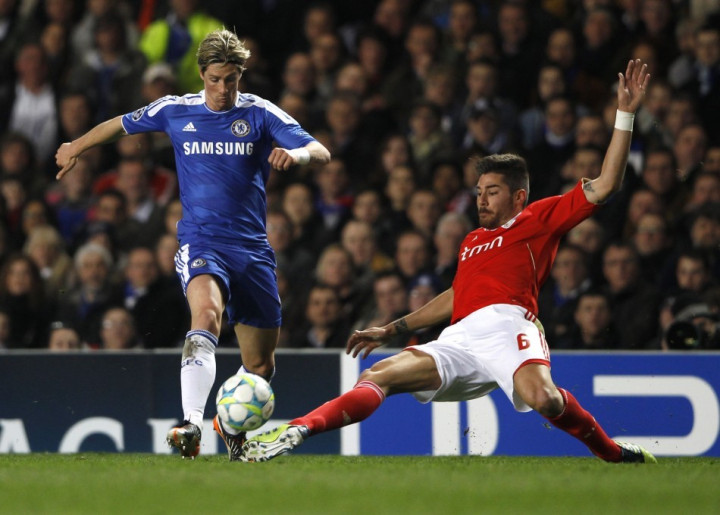 The Spaniard added that there was only one thing keeping him afloat at Stamford Bridge - the support from the fans.
"The fans helped me a lot - and you don't understand why. You come from outside and you have played well in this league and, with the Spanish mentality, the first who should have turned against you are the fans. You are not living up to expectations but they still support you. These people are special," he added.
"At times I was thinking, 'I will sit here on the bench, I won't make any noise, I don't even want to play.' But they are demanding that you jump on the pitch and play. They lifted my spirits so many times. Not even my team-mates succeeded in doing that in this way. Whatever I do from now on will be for the fans. That is why I want to win another Champions League. For them," the double European Championship winning striker admitted.
All said and done, then, Di Matteo will be pleased he still has Torres to call on and will be hoping last season's successes, along with victory in Euro 2012, will have fired up his forward's desire to win. In addition, the departure of Drogba means Torres will now have his wish - to be first choice striker. Finally, the club have spent an enormous amount of money in constructing a creative line to back their Spanish star, with the arrivals of Eden Hazard, Marko Marin and Oscar certain to be viewed favourably by El Nino.