Cherry Blossom 2014: Peak Bloom in Washington Attract Visitors from Around the World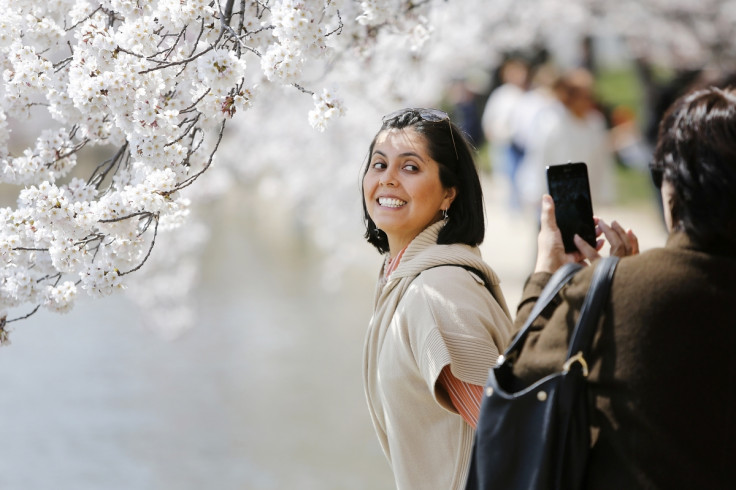 Cherry blossoms in Washington, DC, have hit peak bloom, marking the high point of spring celebrations in the US.
In 1912, First Lady Helen Herron Taft and Viscountess Chinda, wife of Japanese ambassador, planted the first two cherry trees from Japan along the north bank of the Tidal Basin in Washington's West Potomac Park to celebrate the lasting friendship between the two nations.
Every year since then, the National Cherry Blossom Festival is celebrated in the American capital as a reminder of the enduring friendship between the peoples of the two nations.
As part of the celebrations, several events are conducted to promote traditional and contemporary arts and culture, as well as natural beauty and community spirit. Thousands of people flock to Washington to be part of the events.
Scroll down to take a look at the pictures of cherry blossoms in Washington.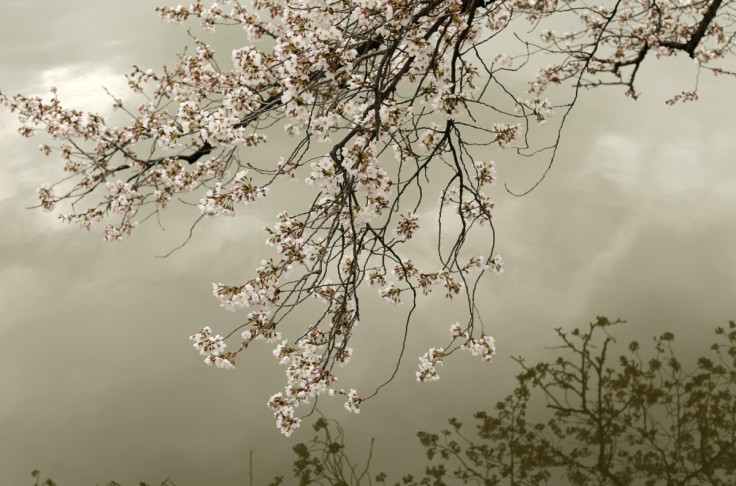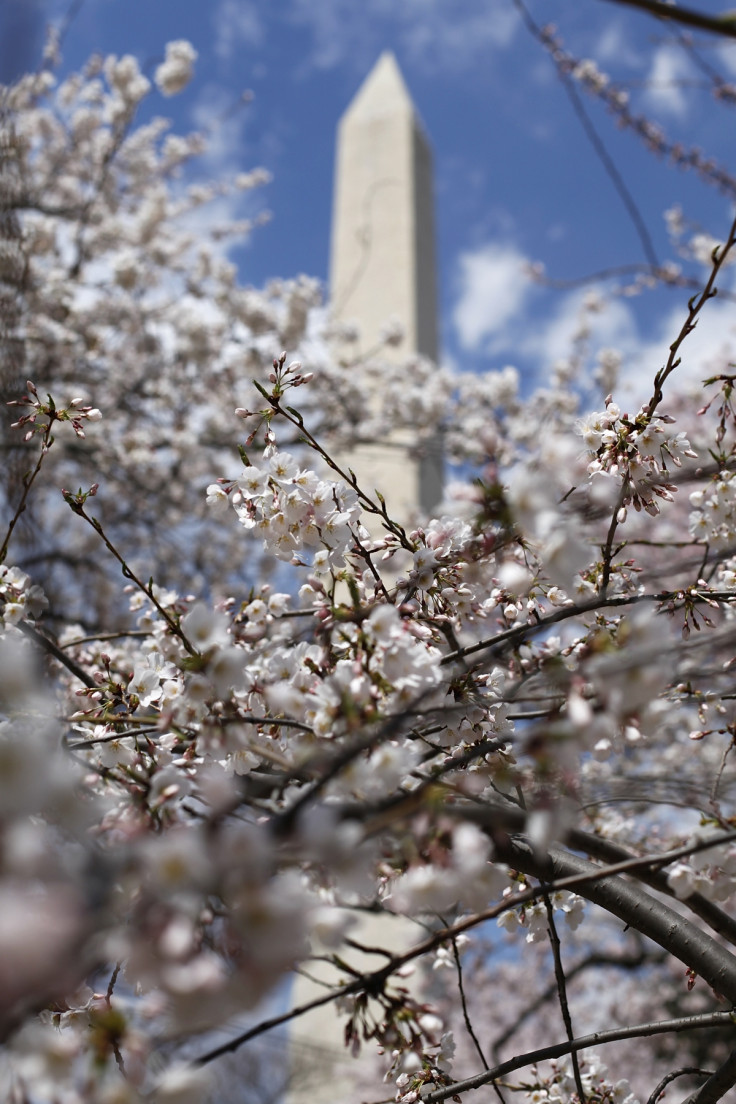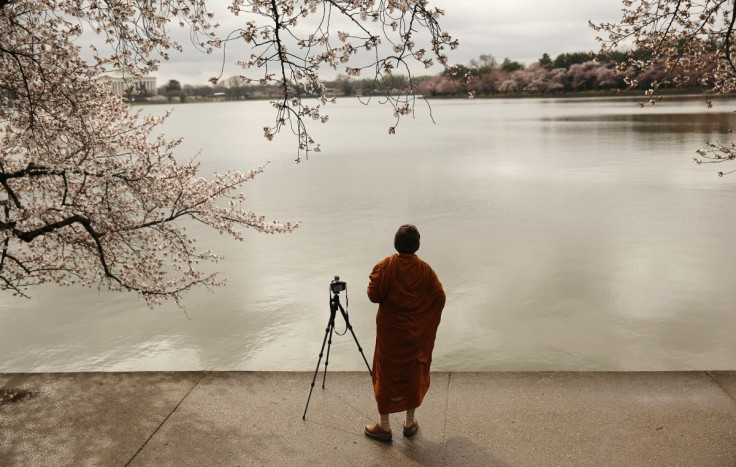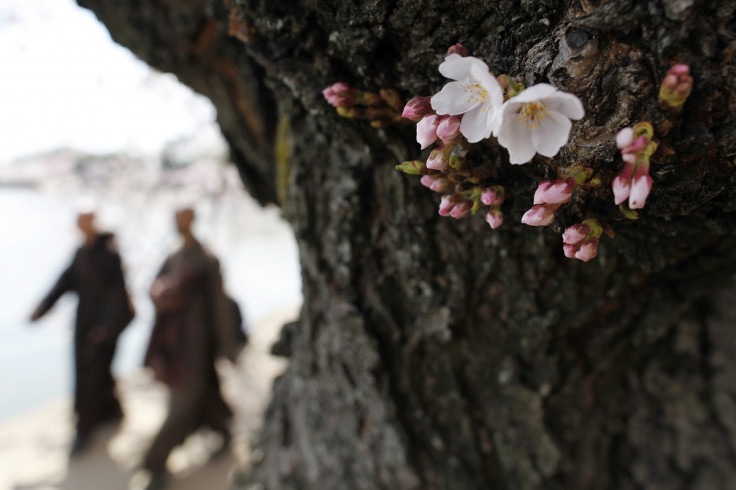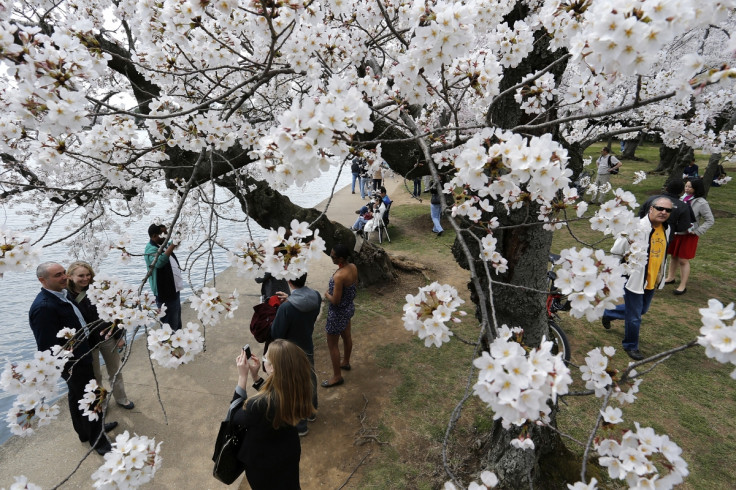 © Copyright IBTimes 2023. All rights reserved.