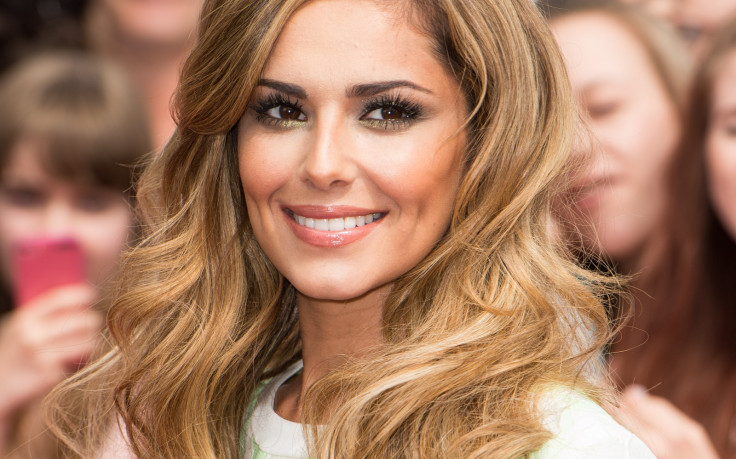 Cheryl Fernandez-Versini is going through personal problem leading to drastic weight loss. The X Factor judge had recently received negative comments for her lean physique.
According to The Sun newspaper, the 32-year-old singer has been making long trips between her home in London and her hometown of Newcastle to deal with a family matter, which is taking a toll on her. "Cheryl's been going through a great deal of stress recently and has been left very upset over this matter," a source said. "It's constantly on her mind and is definitely a contributing factor to her weight loss."
"She has chosen not to publicly address the situation but rather maintain a dignified silence and get on with things. She is putting on a brave face and trying to focus on work as much as she can to take her mind off things," the insider added. "Her schedule with The X Factor is manic so she is using all of her spare time to make trips back to Newcastle and spend time with her family."
In an interview with the Evening Standard's ES Magazine, the former Girls Aloud member said she wants an end to body shaming.
"I can take whatever they [the press] throw at me after 13 years, what worries me is what it's doing to the younger generation. And some of the people writing this stuff are women. There is no sisterhood," she said.
"The body shaming has to stop. It's bulls***. Something has to be done, changed, even if it's done in law."
"I am very happy and very healthy. Every woman has a different body type and handles stress and grief differently. I was a ballerina from a child, so I have really good muscle memory. When I work out, I can look like a tennis player. If I don't, I look different," she added.