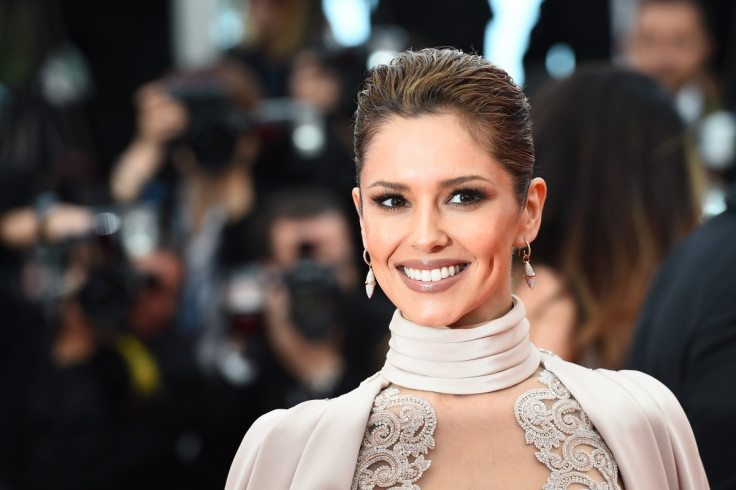 Even though Cheryl Tweedy has moved on with One direction star Liam Payne, it looks like her estranged husband Jean-Bernard Fernandez-Versini wants the world to know the 'truth' about their relationship. Earlier this year, it was revealed that Cheryl and JB were getting a divorce as their relationship is to believe to have been over since August – months before the X Factor judge and Liam got involved. Last week JB publicly voiced his thoughts at the way he was being portrayed. Word on the street is that he wants 'the truth' to be told and Cheryl is not happy.
According to Now, JB felt that he was second best to Cheryl's former partner Ashley Cole. It was alleged that the couple, who were married for 18 months, were living apart for five months. The couple were reported to have also had 'communication problems', as JB speaks excellent English but Cheryl made little or no effort to learn French.
According to JB's account, he wanted to make amends and fix the relationship. When his father passed away, Cheryl was the only family he had left. Cheryl in fact mentioned this as the reason for her losing so much weight. "I am so sick and tired of it being ok to call somebody too thin or a "bag of bones". You have no idea what I have been through,' she wrote. "Just loosing my father in law v recently and everything that comes with that [sic]."
Insiders close to the couple don't think that JB will reveal anything about his marriage with Cheryl but the warring couple's divorce is held in California, where they spent some of their married life.
Not only does Liam have eyes for Cheryl but it looks like Prince Harry does too! Prince Harry recently made a joke on national television hinting that he would go there. The royal prince was urged to marry Cheryl by the host of BT Sport Industry Awards, as he joked about the former X Factor star's recent marriage split on stage. Host Mark Durden-Smith said it was Harry's royal duty to pop the question to Cheryl, who recently split from her second husband.