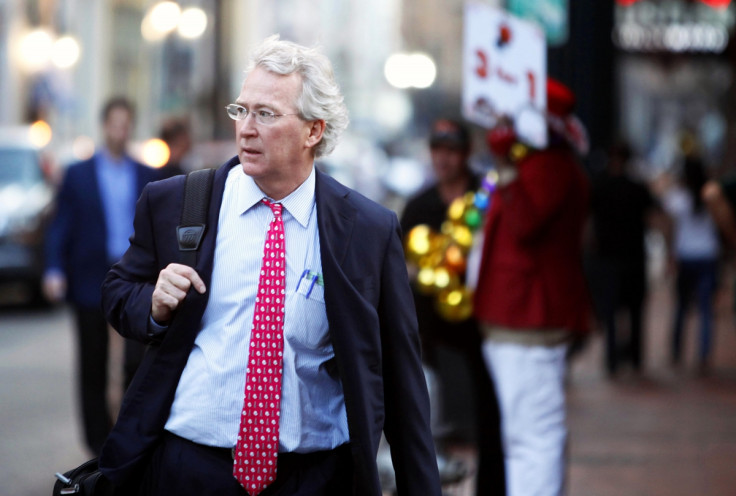 Chesapeake Energy's founder and former CEO Aubrey McClendon died in a car crash a day after being indicted on charges of conspiring to rig oil prices. According to Oklahoma City Police Department, the SUV in which McClendon was travelling crashed into an overpass wall and caught fire immediately.
In a statement made at a press conference, Captain Paco Balderrama explained that the car was travelling at a high speed when the crash took place on 2 March. No one else was in the car at the time of the accident and investigators are still to confirm whether McClendon was wearing a seat belt. He described the whole case as being "pretty cut and dry".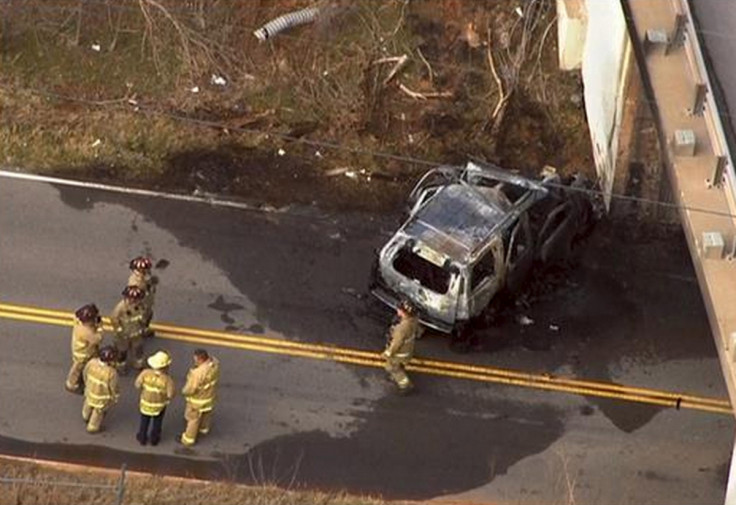 Oklahoma Governor Mary Fallin released a statement following the news of McClendon's death. "My thoughts and prayers are with Aubrey McClendon's family, friends and colleagues during this very difficult time. Aubrey will be remembered for his innovations in the oil and natural gas industry, his civic generosity and being a driving force to help grow economic opportunities for Oklahoma. He was a visionary who raised the profile of Oklahoma City," it read on the official state website.
The day before the fatal crash, the oil and gas tycoon was indicted by a federal grand jury in a conspiracy to not compete for oil and gas leases in north-west Oklahoma in a larger investigation that is being described by the Justice Department as "the first case resulting from an ongoing federal antitrust investigation into price fixing, bid rigging and other anticompetitive conduct in the oil and natural gas industry".
According to the Associate Press, the 56-year-old released a statement following the indictment stating: "The charge that has been filed against me today is wrong and unprecedented.... All my life I have worked to create jobs in Oklahoma, grow its economy, and to provide abundant and affordable energy to all Americans. I am proud of my track record in this industry, and I will fight to prove my innocence and to clear my name."
McClendon started Chesapeake Energy in the 1980s and went on to become one of the country's leaders in oil and gas extraction from shale. However, after the company incurred heavy debts and following knowledge that McClendon had taken a personal loan of $1bn (£71m) from the Chesapeake Energy lenders, he was ousted from his role as the CEO in 2013 despite an internal review finding no wrongdoing on his part.
He then went on to start American Energy Partners and became a part-owner of NBA team Oklahoma City Thunder.