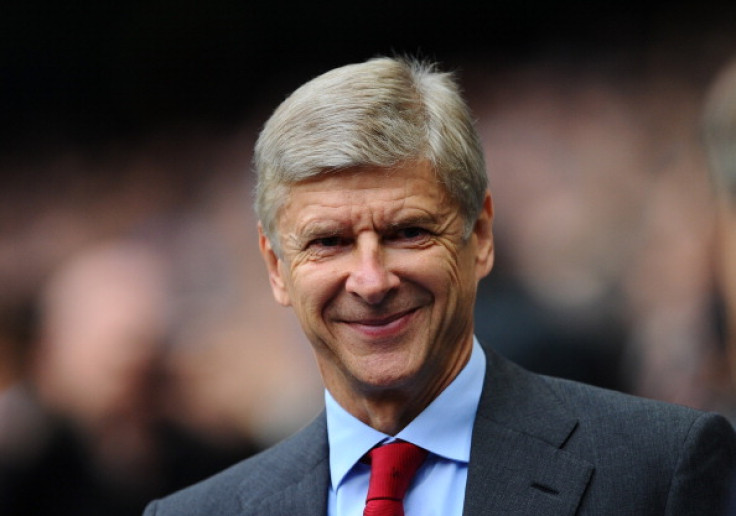 Arsenal chief executive Ivan Gazidis is confident that Arsene Wenger will remain at the helm at the Emirates Stadium for the foreseeable future.
The Frenchman has been with the Gunners since 1996, and recently extended his contract until the end of the 2016/17 season. Gazidis feels that Wenger, who is getting ready for his 20th Premier League campaign as the north London club's manager, is the right man for the job as long as he is able to do it.
The 65-year-old manager has undergone some incredible highs of going unbeaten through the entire campaign in 2003/04 and some depressing lows in the decade following that achievement, but he has always maintained the Gunners position in the Champions League and finally led them to their first trophy in nine years when they won the FA Cup in 2014.
"He's been incredibly important for us. You never know, but he's in great health and he's doing incredibly well," Gazidis told the Straits Times, as quoted by Sky Sports.
"He's full of energy and enthusiasm, his hunger is still there, and I'd never put an end-date on it," the Arsenal CEO added.
"He's also been a passionate supporter of the club, in a sense a fan of the club. He's put the club's progress and development above his own personal interest. We believe we have the right man in the club and we're very pleased that he's full of health and willing to carry us forward," the Arsenal chief explained.
Gazidis also backed Wenger by reiterating the manager's comments regarding the quality in the current squad and their ability to challenge for honours in the upcoming season without further additions. Arsenal have only made one signing thus far with Petr Cech arriving from Chelsea early July.
"We have got a growing sense of belief in our squad. We want to be more consistent going into next season. We definitely have the quality in our squad to compete and win the league."