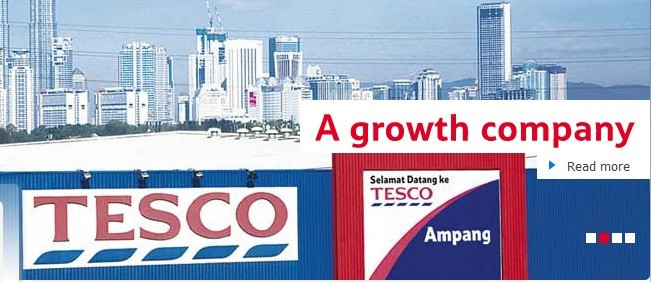 After taking over as Chief of Tesco's UK and Ireland operations a year ago, Richard Brasher has decided to call it quits later this year, taking responsibility for poor sales leading to weaker revenues for the retail giant.
According to Sky News, Philip Clarke, group head Tesco, will take over additional responsibility of overseeing the UK and Ireland operations for Tesco.
The resignation reports come amidst Tesco's falling sales and plans to recruit 20,000 employees in the coming two years. Sky News city editor Mark Kleinman said: "What this all adds up to is a sign that all is not well at Tesco, which has really been the dominant force in British retailing for the last 15 years."