Chilcot Inquiry will deliver 'absolutely brutal' verdict on Tony Blair
Tony Blair "won't be let off the hook" by the Chilcot inquiry into the Iraq War, according to a senior source familiar with the contents of the report. The former British prime minister is expected to be found to have offered military support to George Bush a year before the invasion in 2003.
Alongside his deputy Jack Straw and Sir Richard Dearlove, the report is apparently set to deliver an "absolutely brutal" condemnation of Blair, accusing him of mishandling of the war and the subsequent bloody occupation of Iraq. Dearlove, a former head of MI6, will be criticised for not preventing Downing Street from putting out the infamous "dodgy dossier" about Saddam Hussein's capacity to attack British targets within 45 minutes.
Some of the harshest criticism will be reserved for Jack Straw, who was home secretary at the time. An anonymous former minister with insider knowledge told the Sunday Times: "It will be absolutely brutal for Straw. The build-up to war is very crucial. It will damage the reputations of a number of people, Richard Dearlove as well as Tony Blair and others. But there is a second half. The report will say that we really did make a mess of the after­math."
In particular, Straw is said to be being singled out for sending unsuitable people to Iraq to run its civilian administration in the aftermath of Hussein's fall. The source said: "We sent in inexperienced people. People were put in positions where they couldn't succeed. We didn't quite know what we were doing. After the invasion, we found it very much more difficult than we had expected."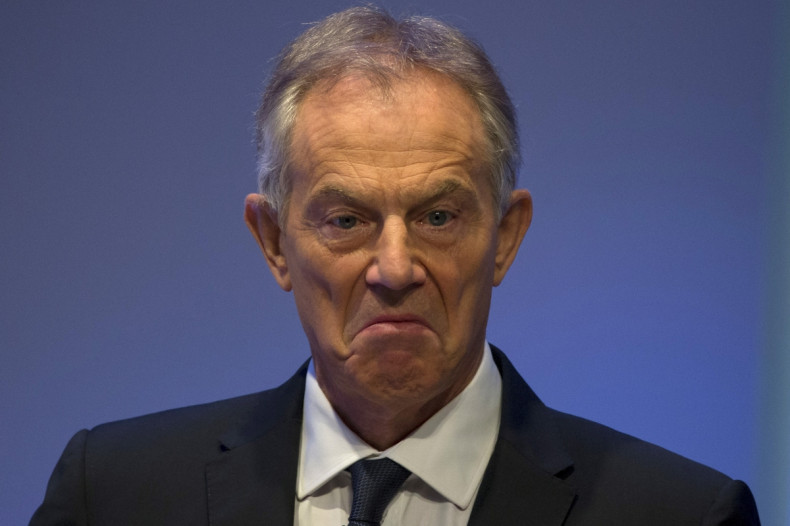 The Chilcot inquiry was set up by Gordon Brown when he was prime minister in June 2009. The much-delayed report is finally due for release in July, two weeks after the EU referendum.
Last year, in an interview with CNN, Blair seemed to issue a partial apology for the invasion for the first time, after more than a decade of prevaricating. He said: "I can say that I apologise for the face that the intelligence I received was wrong. I also apologise for some of the mistakes in planning, and certainly, our mistake in our understanding of what would happen once you removed the regime".