A former director of public prosecutions has said that the Chilcot report raises the prospect that Tony Blair was guilty of misconduct in public office.
In what could the only way for relatives to bring legal action against the former prime minister, Lord Macdonald of River Glaven accused Blair of "twisting" the evidence as well as the law in committing the UK to invade Iraq.
While the legality of the war was beyond the remit of the inquiry, Lord Chilcot did conclude that the "legal basis for UK military action was far from satisfactory".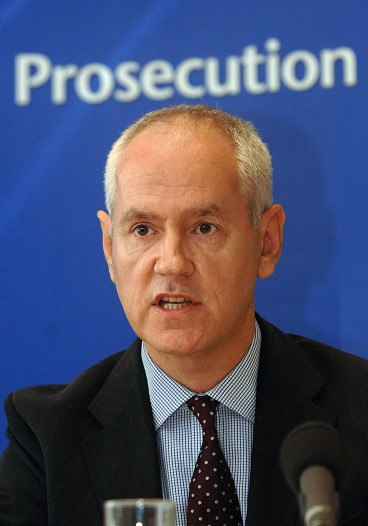 In particular Macdonald criticised Blair's response to the then attorney general Lord Goldsmith about concerns whether there was compelling evidence of Saddam Hussein's not complying with the UN resolution requiring him to disarm.
Goldsmith had received a reply confirming Blair was convinced Iraq was in breach of the resolution. However the Iraq Inquiry outlined how Hussein had no WMDs and he was cooperating more with UN inspectors.
According to The Times, Macdonald said: "In behaving in this disreputable way to win tainted legal backing for massive armed conflict, it seems very likely that Mr Blair roundly abused the trust placed in him by the public.
"The only remaining question is whether he had a reasonable excuse. Mr Blair, of course, will resort to familiar claims of security Armageddon in the event of Saddam's survival in power but Chilcot and history have combined to expose his defence as a busted flush."
Meanwhile the seven-year time frame of the mammoth report has been further criticised the judge who chaired the Bloody Sunday inquiry. Lord Saville of Newdigate, a former Supreme Court justice, said that the inquiry should not have given those criticised in the report a chance to comment before its release in what is known as the so-called "Maxwellisation" process.
He told the Times as witnesses could reply to criticisms made of them during the inquiry, there was "no legal basis for providing [those criticised] with any further opportunity" to comment. He added that this process "provides ample scope for delay" and "is also one-sided and can be said to be unfair".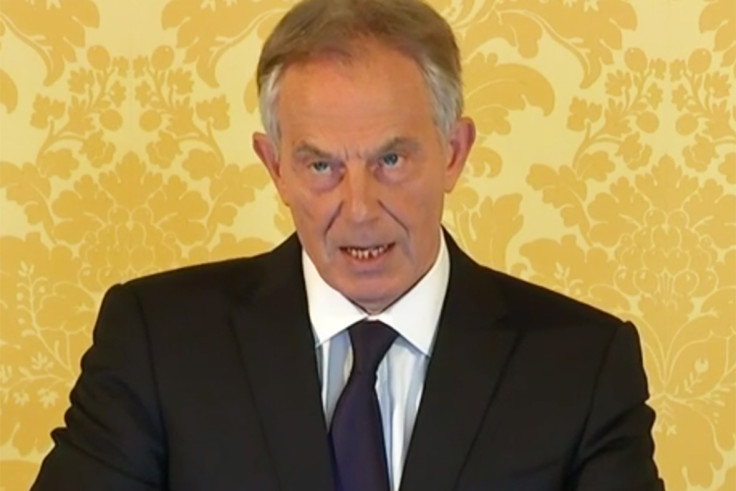 The UK ambassador to the UN in 2003, Sir Jeremy Greenstock, said that the US pushed the UK into military action too early.
He told BBC's Newsnight that Blair had wanted UN backing, but senior US officials thought it was "a waste of time".