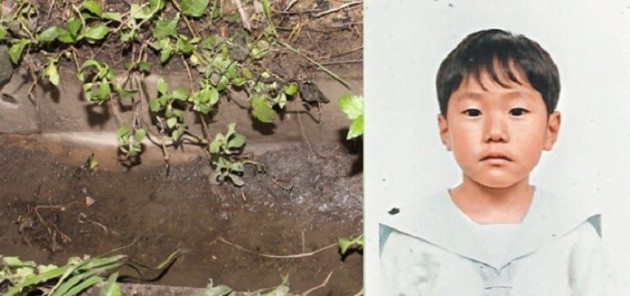 A six-year-old boy was beaten up and buried alive by other children before being rescued by police 48 hours later.
Limbu Lewang was forced into a narrow gutter sealed with a concrete slab near a Hong Kong playground after a quarrel with other youngsters.
Limbu, of Nepalese origins, remained trapped in the 60-centimetre-deep 45cm-wide hole culvert with no food and exposed to torrential rains that poured down on Hong Kong over the weekend, until his foster mother raised the alarm.
"He wasn't able to remove the slab above him as it was very heavy," Tsang Yiu-wo from Hong Kong's Yau Tsim distict police told The Standard.
Limbu's attackers had also rolled a wooden cart over the slab to make harder it for the six-year-old to escape the narrow ditch.
"It was also lucky that the ditch wasn't flooded during rain. Otherwise he might have drowned," a police officer told the South China Morning Post.
Police arrested a 14-year-old local boy who reportedly attacked Limbu after being called for help by two eight-year-old children who had a quarrel with the victim at the playground.
The eight-year-olds witnessed the entombing and were also picked up by police but later let go due to their young age.
The teenager faces unlawful imprisonment and wounding charges. Limbu's 37-year-old mother and her boyfriend, 36, were also arrested by police over negligence and ill-treatment.
Limbu's 53-year-old foster mother had taken the child to meet his natural mother on Saturday but the couple left him alone at the playground and failed to report him missing. The pair were later released on bail.
Limbu's foster mother called police on Sunday evening as the child was not returned. After hours of searching, she finally received the confession from one of the eight-year-old assailants.
Limbu's cries for help finally helped police to find the spot he was trapped in.
"His shouts led our colleagues to find him in the ditch," a police officer said. "He was conscious and could talk."
The boy was taken to a local hospital suffering from shock, dehydration and bruises to his face and arms. He is in a stable condition.
The story is similar to the account of child cruelty written about in the book Lord of the Flies by British author William Golding.