Child Mental Health: One in 10 US Children Admitted to Hospital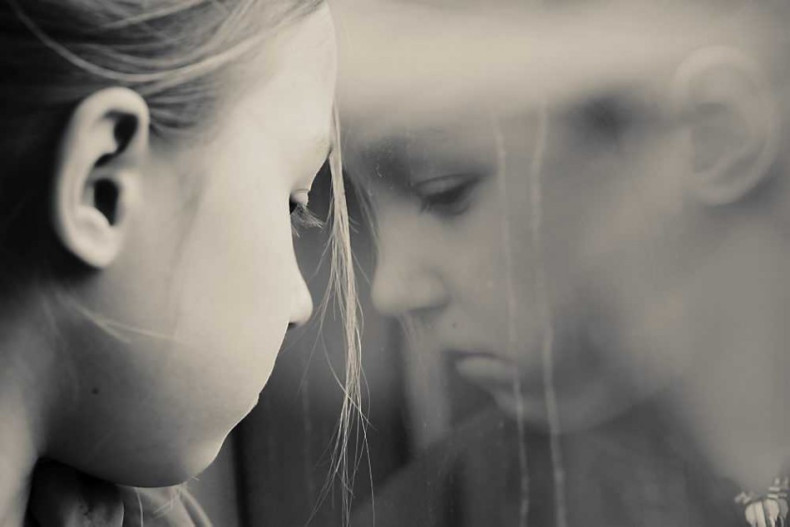 More than four million children and adolescents in north America have a mental illness, a shock new report has revealed.
A study by researchers with the University of California, San Francisco, shows admissions to hospital for mental illness for under-20s increased by 24% between 2007 and 2010.
That works out at one in 10 children needing inpatient care.
Dr Naomi Bardach, professor of paediatrics at the UCSF School of Medicine and the lead author of the study, told US News & World Report: "Mental health is a priority topic for national quality measures."
The study, to be published in the April issue of Pediatrics, examined the most prevalent conditions for children's extended hospital. Depression, bipolar disorder and psychosis figured highly.
According to the report, these illnesses are also the most expensive to treat. Hospitals in the US charge almost the same amount on treating children with depression, around $1.33bn per annum, as they do with asthmatic children ($1.5bn).
Depression accounted for 44.1% of all paediatric primary mental health admissions, followed by bipolar as the second most common diagnosis, which accounted for 18.1% and cost $702m. Psychosis was third at 12.1% and a cost of $540m.
Bardach said the study would help redefine the treatment of mental illness in the States: "We now know through our analysis of cost and frequency which diagnoses are the most relevant. Next, we need to define what the optimal care is for children with these conditions so that hospitals can consistently deliver the best care for every child, every time."
"These are costly hospitalisations, and being hospitalised is a heavy burden for families and patients. Prevention and wellness is a huge part of the Affordable Care Act, along with controlling costs by delivering great care."
Using two national databases, the Kid's Inpatient Database (Kid) and Pediatric Health Information System (PHIS), researchers determined the frequency of hospital admissions for primary mental health diagnoses by examining all hospital discharges in 2009 for patients aged between three and 20.
Reports from the Kid include data from over 4,100 hospitals across 44 states, but exclude psychiatric hospitals. PHIS is the largest available database of freestanding children's hospitals and contains records from fewer than 100 hospitals. The majority of hospitals in the PHIS database are referral centres for children with chronic conditions.
Approximately 10% of paediatric admissions from the Kid database and 3% of those from freestanding hospitals were due to a primary diagnosis of a mental health condition.
The parameters of the data were expanded to include hospital admissions with mental illness as a secondary reason, as well as a primary diagnosis. With this inclusion, the variation between the databases were less significant, accounting for 12% of freestanding hospital admissions and 22% of Kid admissions.
Most patients tended to be white, male and older and were covered by health insurance. Bardach said that African-American and Hispanic children were less likely to be diagnosed or admitted to hospital with a mental illness, despite reporting similar symptoms in questionnaires.
She said: "Taken together in both the inpatient and outpatient settings, in general we're not doing a good enough job of delivering mental health services to minority children."