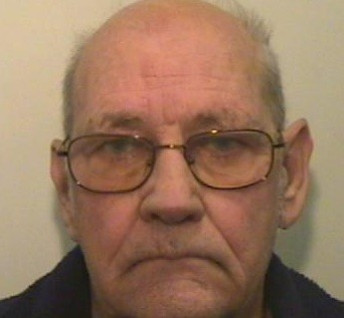 A teenage girl was sexually abused by a pensioner while she was also in the clutches of a child sex ring in Rochdale, a court has heard.
John Tatton, 72, molested the 15-year-old for six months in a house he used to lure vulnerable girls with drug and drink problems. He owned the house.
The victim lived in his property in Stoke-on-Trent, Staffordshire, with other girls. Tatton told her that sexual favours were required because she had no money for rent.
Tatton was convicted at Bolton crown court of five counts of sexual activity with a child and one sexual assault. He was sentenced to four years in jail and his name was added to the sex offenders register.
While being coerced into sexual activity at Tatton's house, the girl was also being abused by various men in a child sex ring in Rochdale, Greater Manchester.
Six Pakistani men and a man from Afghanistan were jailed for a total of 77 years for their role in the sexual abuse of 40 underage victims.
A national debate was sparked by claims that political correctness had stalled the investigation by making police fear being labelled racists and also whether the men had committed the crimes for cultural reasons.
Speaking after Tatton's conviction, Det Con Dave South, of Greater Manchester Police's sexual crimes unit, said: "Tatton is a sexual predator who took complete advantage of a vulnerable teenage girl.
"He subjected her to a campaign of abuse over a six-month period, during which she was forced to submit to him to pay for her rent.
"Tatton is clearly a danger to young people and I hope today's sentence provides a level of reassurance to his victim."