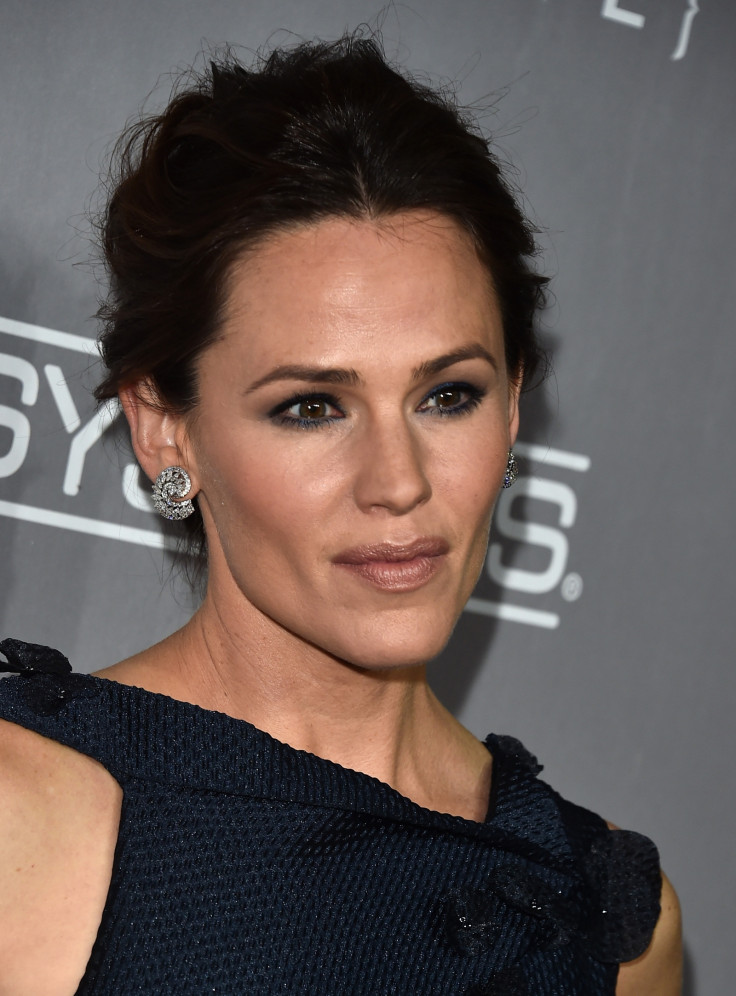 Jennifer Garner has penned a heart touching message after visiting children affected by Hurricane Harvey in Huston, Texas, on Friday (8 September).
The Miracles from Heaven star has said that "children look for light" even though terrifying things have happened to them after the most powerful hurricane hit the Lone Star State in more than 50 years.
Garner has said that she has been "inspired by the huge hearts in Texas" with people from all walks of life coming together in this time of crisis.
Garner, who is on Save the Children's Board of Trustees, posted the moving message on Instagram after visiting the children the foundation is taking care of after Hurricane Harvey hit Texas. She also visited Hilliard Elementary to distribute donations to families with young children in need.
"Today I was inspired by the huge hearts in Texas. There is a generosity of spirit that gets lost in political rhetoric, but-- people come together in a time of crisis. You know what's beautiful? Children look for light," Garner wrote alongside photos of her with her fans that she shared on the photo-sharing application.
She added, "Terrifying things have happened to these kids in the past couple of weeks, but they don't want to dwell on those stories. They want to tell you that their neighbor's puppy was found. That they saved their mother's life by throwing her a rope when the flood water overcame her and now she's ok. That they all celebrated when power came back on. We have to protect our kids and we have to learn from them."
"Jennifer was there for a day visit with children and families benefiting from Save the Children's response," a representative for Save the Children told E! News.
"Our emergency response team has been on the ground in Texas since before the storm hit, working to meet children and families' immediate needs. We also established child-friendly spaces in evacuation shelters and have been distributing essential supplies to those impacted."