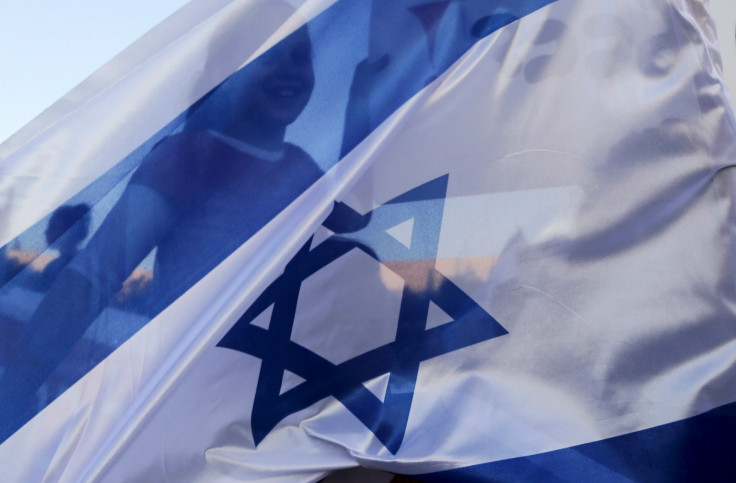 A French children's magazine has been withdrawn from newsstands after it listed Israel alongside North Korea as places not considered "real countries".
The latest edition of the monthly Youpi magazine, which is aimed at children aged between five and 10, sparked a significant backlash on social media, with French Jewish groups and Israel's ambassador to France condemning the publisher.
The January edition teaches its readers that there are 197 countries in the world, saying: "We call these 197 countries states, like France, Algeria or Germany."
It adds: "There are a few more, but not all other countries in the world agree that they are real countries (for example the State of Israel or North Korea)."
It is likely the article is trying to refer to the dozens of countries that have never formally recognised, or have cut diplomatic ties with, the state of Israel.
But Jewish groups and Israeli officials were angered at the suggestion Israel was not a real country given it had been formally recognised by the United Nations and by most of the world's nations.
Israel's ambassador to France, Aliza Bin Noun, tweeted: "Shocked by this lie taught to children. Such rhetoric can only lead to anti-Zionism, inseparable from the anti-Semitism as has been pointed out by the french President #EmmanuelMacron."
Francis Kalifat, the president of the Jewish umbrella group Conseil Représentatif des Institutions Juives de France (CRIF), wrote a letter to the publisher of Youpi magazine to "express (his) indignation, to ask him to withdraw the magazine from sale".
He added: "To say that Israel is not a 'true state' is a grave lie in the face of history ... Israel's existence is an internationally recognised truth."
Kalifat said publishers should use the next edition to publish an article "on Israel, on its history and its legitimacy".
Bayard Jeunesse, the publisher of Youpi, agreed to pull the publication from newsstands and apologised for any offense caused.
"Israel is among the states recognised by the United Nations and is recognised as such by Youpi," it said.