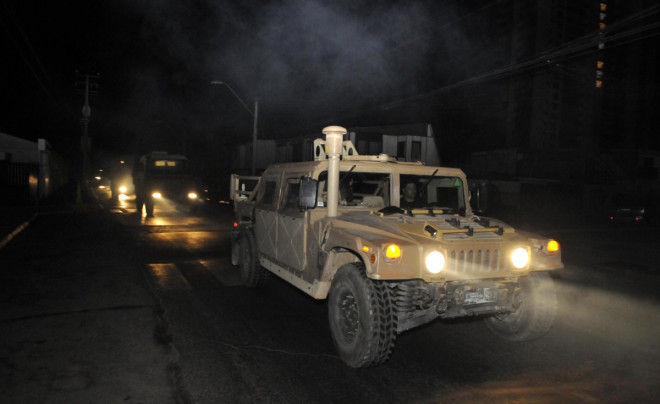 At least 300 female jail inmates escaped from an internal prison in the Chilean port city of Iquique following the powerful earthquake that struck the South American city.
Troops have been deployed in the region to maintain public order and to prevent any untoward incident because of the escape, authorities said.
"The Armed Forces, the Police and the Administration coordinate to reassure everyone in Iquique that the deployment of the military is a preventive measure prompted by the flight of some 300 inmates," said Interior Minister Rodrigo Peñailillo.
Federal forces from Santiago have also been drafted in to contain the situation.
It is still unclear how the detainees escaped. Local reports suggest that the inmates had begun to run away when they were being transferred from a local prison, which is in the coastal region that is vulnerable to any tsunami triggered by the deadly quake.
Local reports say at least a few of the escapees have already been apprehended.
A powerful 8.2 magnitude earthquake struck off northern Chile on Tuesday night, triggering a tsunami warning for the Pacific coastline. However, most alerts were later withdrawn.
At least five people have been killed so far by the deadly tremor in Chile.