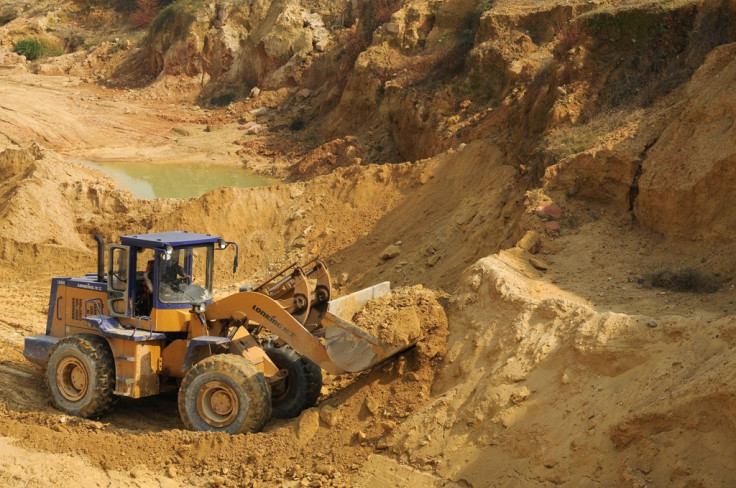 China has put an end to the export quotas for rare earths, a group of minerals used in the production of high technology products including smartphones, after the country lost a case at the World Trade Organisation (WTO).
Under the new guidelines announced by the Ministry of Commerce, there is no ceiling on the amount of rare earths that can be sold abroad. However, companies are required to have a license to export them.
Along with the 17 metals that are called rare earths, the ministry also abolished export quotas of tungsten, molybdenum and fluorspar.
About 30% of the world's rare earth deposits are in China, and the country is responsible for more than 90% of rare earth production in the world, giving it a control over the supply of the vital elements used in goods including hybrid cars, weapons, flat-screen TVs, mobile phones, mercury-vapour lights and camera lenses.
In 2009, China imposed curbs on rare earth exports, citing reasons such as the need to conserve resources and rising environment pollution due to mining. However, there were no restrictions on domestic companies to produce and use them.
The decision hit technology companies in the US, Japan and Europe, and they complained at the WTO that China had breached trade rules with the move.
In March 2014, the WTO ruled against China, saying the quota system was discriminatory and gave unfair advantage to domestic firms.
In December, the government decided to keep export tariffs on rare-earth minerals unchanged, and the abolition of the quota system was the only remaining option to comply with WTO rules.
China exported 22,493 tons of rare earths in 2013 and 22,224 tons in the first ten months of 2014, according to customs data.