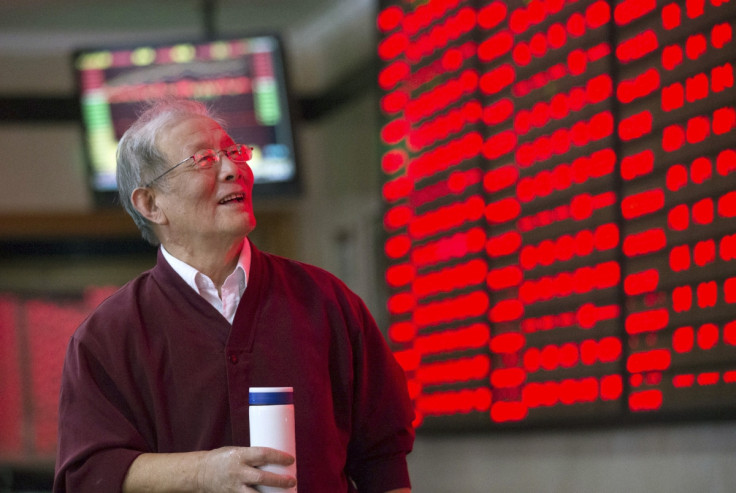 The strong growth in China's metals imports, which started in the final quarter of 2015, continued over January and February, figures released on 21 March showed. Official Chinese trade data showed that imports of most metals and ores rose strongly in February.
China's refined copper imports jumped 56% year-on-year, growing 30% from the corresponding period in 2015 in the first two months of the year and fuelling hopes that demand in the world's second largest economy was slowly recovering.
"Recent price rises may dampen imports in coming months, but a pick-up in activity later in the year should see some renewed strength," said Caroline Bain, senior commodities economist at Capital Economics.
News of a recovering demand came as the managing director of the World Bank said China's gross domestic product (GDP) remains on track to grow at least 6.5% over the next five years.
Speaking in Beijing at the opening of the two-day China Development Forum 2016 on 20 March, Sri Mulyani Indrawati said there was little doubt the world's second largest econmy would continue to expand but added it was important to focus on the source of growth rather on the pace of expansion. Indrawati added it was important for China to focus on domestic sources of growth, though she indicated the process would not be immediate.
Her words were echoed by Christine Lagarde, the head of the International Monetary Fund, who said China's 13th Five-Year Plan – a series of social and economic development initiatives implemented by the country's ruling party – will help the world's second largest economy achieve more sustainable growth.
"We should expect that, like any major transition, it will at times be bumpy," she said. "A delicate balance needs to be struck between shifting to a relatively slower but more sustainable pace of growth, and advancing much-needed structural reforms."
The Chinese government forecast the economy to grow between 6.5% and 7% this year, after data released in January showed China's economy grew at the slowest pace in 25 years in 2015 as the fourth quarter GDP slowed down to 6.9%.
That brought the annual rate of growth down to 6.8% compared with the pace registered over the last two quarters of 2009 and the first two quarters of 2010, when the Chinese economy grew over 10%.
Earlier in February the National People's Congress hinted further easing measures were on the way, as it moved to make ample liquidity available to the country's economy.
However, on 16 March, the People's Bank Governor Zhou Xiaochuan said that "excessive monetary policy stimulus isn't necessary" to achieve the GDP growth target and that barring any economic or financial turmoil monetary policy would remain "prudent". "This doesn't preclude further easing," said Julian Evans-Pritchard, China economist at Capital Economics.
"Monetary policy has formally been 'prudent' since 2011 yet benchmark interest rates have still been lowered multiple times."