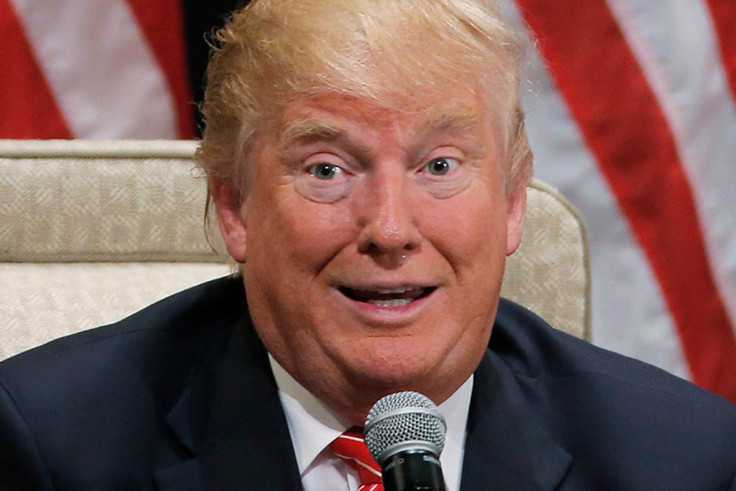 Republican presidential hopeful Donald Trump, whose speeches have often evoked strong criticism from Americans and the press, is now attracting criticism from China as well. The real estate tycoon's comments have become part of editorials and satirical articles in Chinese media.
His comments have earned him the "big mouth Trump" title in China. The Communist Party is cashing in on the opportunity to reinstate the demerits of democracy, thereby detracting believers of the people's rule, the Guardian reported.
"The rise of a racist in the US political area worries the whole world," China's party-controlled Global Times wrote ahead of Trump's win in primaries, highlighting the fact that some western media have termed Trump as another Benito Mussolini or Adolf Hitler, who too were chosen by the people.
Zhou Fengsuo, a native of China who fled his country following the 1989 Tiananmen crackdown and is now a US-based democracy activist, said that China is "relishing this moment".
"To them [Trump] is a good character to show the deficiencies of the democratic system, that such a person could become president. It is just unbelievable. Beijing is definitely gloating over this."
Taking a dig at the fighting at Trump's election campaign, the Chinese-language edition of the paper carried an editorial stating that the incident occurred in one of the world's "most developed and mature democratic election systems". The Beijing Review magazine compared Barack Obama's 2008 election race to the ongoing one and termed Trump's rise as "an unprecedented joke".
Recently at a press conference in Beijing, Li Keqiang, the Chinese premier, commented on the US presidential race and termed it as "lively". Nick Bisley, a professor of international relations and executive director of La Trobe Asia, believes that China would be both happy and worried thinking about a possible victory of Trump in the presidential race.
"If I was them I would have very mixed feelings about it," Bisley said, adding that Trump's emergence would be beneficial for China's anti democracy campaign in the short-term, but if he wins, the country will have to deal with "an America run by Trump".
"Like it or not, I think the Americans and the Chinese had worked out a reasonably sensible way of doing business with one another under Obama and the second half of the Bush administration," Bisley added.