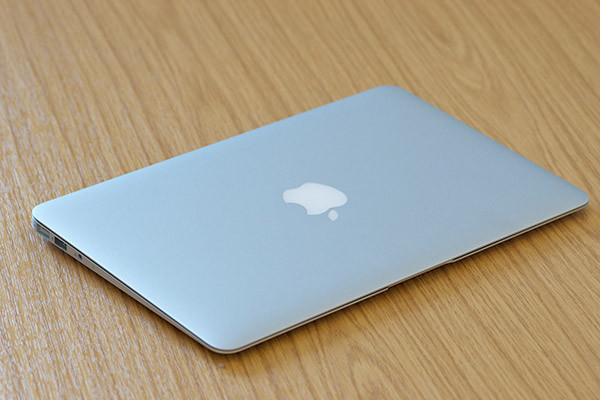 China has denied media reports that it has banned laptops and tablets made by US technology giant Apple from government procurement lists.
Bloomberg earlier reported that 10 Apple products including MacBook laptops and iPad tablets were taken off a government list of approved hardware due to security concerns.
The Central Government Procurement Centre, as well as the Finance Ministry and Apple, denied the report, saying the company never applied to be on the list in the first place, according to Reuters.
"Even though Apple has the certification for energy-saving products... it has never provided the necessary verification material and agreements according to the regulations," the Finance Ministry said in a fax sent to Reuters.
The government would continue to purchase Apple products, even if they are not on the energy-saving list, the Central Government Procurement Centre website said.
The report comes amid concerns that foreign technology companies have been scrutinised by the Chinese government over spying concerns.
Earlier, Chinese Central Government Procurement Centre temporarily dropped antivirus software providers Symantec Corp and Kaspersky Lab from a list of approved suppliers of security software. The list now includes only domestic vendors.
Following the scandalous revelations by US National Security Agency whistleblower Edward Snowden, China has reportedly become increasingly suspicious of products made by foreign technology companies.
China's State Internet Information Office had announced that it would start security vetting of major IT products and services for use by national security and public interests.
China's State Administration for Industry and Commerce (SAIC) said on its website that the anti-trust regulator raided Microsoft offices in Beijing, Liaoning, Fujian and Hubei. The SAIC also made surprise checks at IT consultancy Accenture's Dalian offices.
The development comes after representatives from the SAIC made surprise visits to Microsoft offices in Beijing, Shanghai, Guangzhou and Chengdu at the end of July.
The SAIC also warned Microsoft against interfering with the ongoing anti-trust probe.
In May China's central government offices were banned from using Microsoft's latest operating system, Windows 8, after the US Justice Department charged five Chinese military members with hacking the systems of US companies to allegedly steal trade secrets.