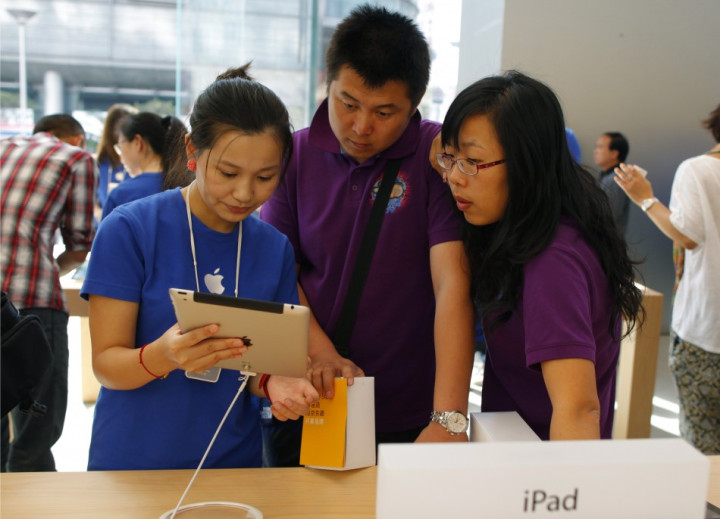 A month after a Chinese state TV channel branded Apple's iPhone "a national security concern," the government has omitted 10 of the company's products - including iPad and Macbook devices - from an official procurement list.
The report comes from Bloomberg citing people familiar with the matter, who say that 10 Apple devices including the iPad, iPad mini, MacBook Air and MacBook Pro were omitted from an official procurement list distributed by the government in July, meaning no public money can be spent on these devices.
There was no details given about why the Chinese government thought Apple products - which are typically seen as much more secure than Windows- or Android-based products - posed a security risk.
China is an increasingly important market for Apple, highlighted by a 28% year-on-year revenue increase in the last quarter in Greater China. This makes it Apple's third largest market behind the Americas and Europe, contributing 16% of the company's total revenue.
No comment
Tim Cook revealed that performance in China had outstripped Apple's own expectations and that iPad sales had increased by over 50% while MacBook sales were up by almost 40%.
Neither the Chinese government nor Apple have commented on the reports so far.
China has been apparently on a mission to reduce the footprint of US technology companies within the country's government structures.
Earlier this week a report emerged that Symantec's security software had been banned from use within the Chinese government, while last May Microsoft's Windows 8 software was banned from use on all desktop computers, laptops or tablets.
This week saw Microsoft's offices in China raided again as part of an on-going anti-trust probe.