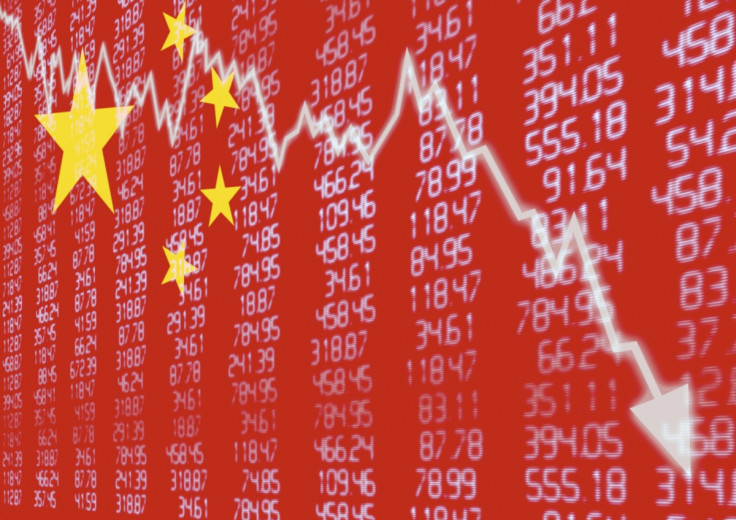 S&P Global Ratings has downgraded China's sovereign credit rating after it opined that a prolonged period of strong credit growth has increased the country's economic and financial risks.
The ratings agency has lowered Beijing's long-term sovereign credit ratings to 'A+' from 'AA-' and the short-term rating to 'A-1' from 'A-1+', both with a 'stable' outlook; a move the Chinese government described as "wrong" on Friday (22 September).
In a note to clients, S&P said it triggered the downgrade after concluding that China's "de-risking" drive - that started earlier this year - was not having the impact on credit growth it expected.
Kim Eng Tan, senior director of sovereign ratings at S&P, said: "The downgrade reflects our assessment that a prolonged period of strong credit growth has increased China's economic and financial risks. Since 2009, claims by depository institutions on the resident non-government sector have increased rapidly.
"The increases have often been above the rate of income growth. Although this credit growth had contributed to strong real GDP growth and higher asset prices, we believe it has also diminished financial stability to some extent."
S&P also said the recent intensification of government efforts to rein in corporate leverage could stabilise the trend of financial risk in the medium term, but it noted that "credit growth in the next two to three years will remain at levels that will increase financial risks gradually."
However, China expressed its incredulity at S&P's decision. The country's finance ministry said the agency's "wrong decision" ignores the economic fundamentals and development potential of the world's second-largest economy.
"China is able to maintain the stability of its financial systems through cautious lending, improved government supervision and credit risk controls," it said on its website.
S&P's move, while criticised by Beijing, puts its rating in line with those of rivals Moody's and Fitch Ratings.