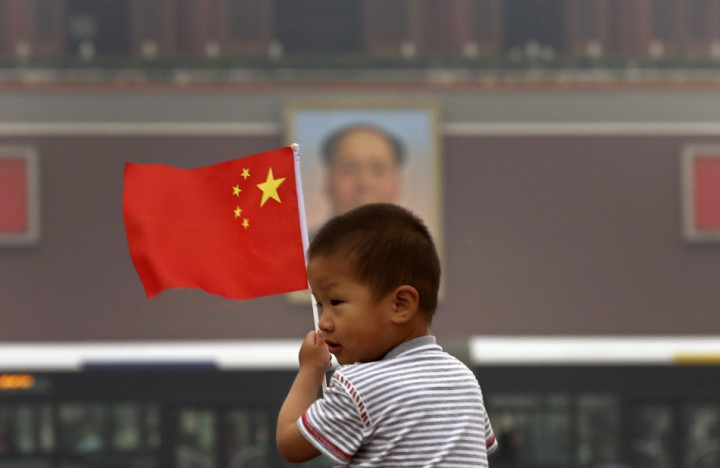 China's growth model remains fundamentally stable and is expected to record a growth rate of 7.6% in the second half of 2013, the official China Securities Journal reported.
However, the report authored by an economic research unit at the State Information Centre, warns that China still faces risks of bad local government loans, slowing growth of central government revenue and diminished export competitiveness and industrial capacity.
Following a string of weak economic data in the first half, economists have cut their growth forecasts for the world's second-largest economy. Investment banks including Goldman Sachs Group, China International Capital, Barclays and HSBC Holdings lowered their China growth projections this year to 7.4%, below the government's 7.5% goal set in March.
In 2012, China's economy expanded 7.8%, the slowest pace in 13 years.
Separate indices have recently shown that activity in China's manufacturing sector declined further in June, adding to fears that the economy is slowing down. At the same time, the expansion in the services sector in June failed to abate low-growth concerns as the pace of growth was modest.
Amid the weak economic data, the country's financial markets witnessed short-term money rates rising to record highs along with a significant decline in stock prices in recent weeks.
The increase in rates was fuelled by the central bank's decision to refrain from injecting liquidity into the financial system as it looks to tighten its monetary policy to seize control of its shadow banking sector. The shadow banking system in China is harming the economy, as it misallocates capital to speculative ventures. It is widely considered as the primary reason for the significant rise in property prices in recent years, despite intense cooling measures from the government.
The report adds that the economic system in China is fundamentally stable despite the setbacks. It says China's full-year inflation is expected to clock a moderate 2.5%, and it should maintain its growth targets and stable financial and monetary policy stances.
At the same time, the economic recovery is dragged down by local government debt, industrial overcapacity and increasing investment in real estate that is pushing up housing prices, according to the report. In addition, an appreciation in the value of the yuan against other currencies has hurt the country's export competitiveness.
The report suggests that China undertake minor adjustments to its monetary and financial policy to sustain growth.