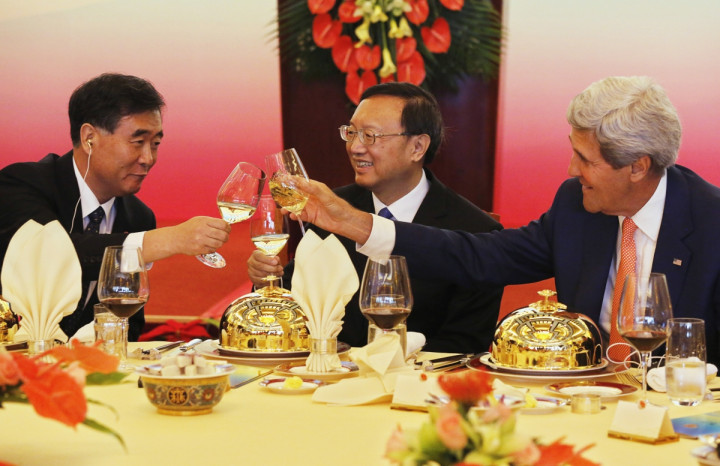 China's Vice Premier has said Beijing needs to find the right pace to introduce financial reforms.
Speaking at annual high-level talks between the United States and China, Wang Yang said reforms would not be rushed.
"If reforms go too fast, we could be bogged down in details and make fatal mistakes in China's reforms and opening up. If it's too slow, China's reform process could be affected and the United States will put pressure" on China, he said, as quoted by Reuters news agency.
"How to quicken reforms when the time is right and slow down when needed is something we need to grasp in China's reform process and an issue to be resolved at the . We find a reasonable balance," he added.
High level delegates from the Obama administration including Secretary of State John Kerry, Treasury Secretary Jack Lew and Energy Secretary Ernest Moniz visited Beijing for the latest round of the US-China Strategic and Economic Dialogue.
Lew had earlier said that moving China's currency on to a market-determined exchange rate was a crucial step for Beijing.
The US has frequently accused the Chinese government of keeping the value of the yuan artificially low, in a bid to reduce the price of Chinese exports on global markets.
Lew had encouraged China to speed up reform of its exchange rate mechanism, Wang said.
The world's second largest economy recently introduced measures to allow banks to set their own exchange rates against the dollar in deals with clients. Prior to the change, the spread in banks' dollar-yuan purchasing and selling prices had been tightly regulated.
China is keen to increase the use of the yuan in international trade but Beijing would have to free up the currency to market demands.