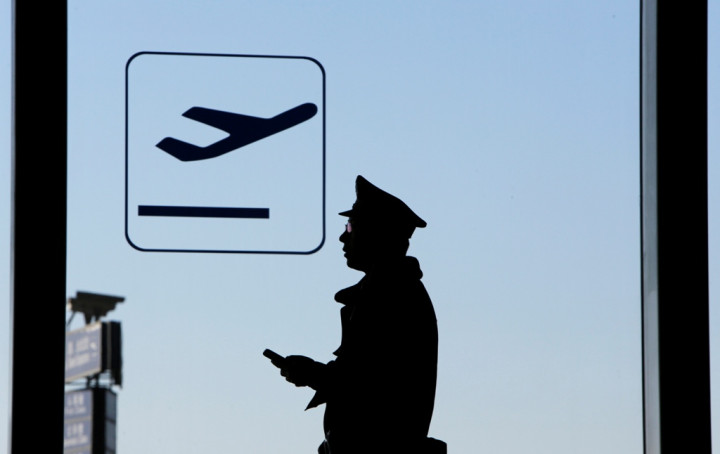 A clutch of Chinese firms have floated a 20bn yuan investment fund to help reinforce China's fast-growing civil aviation industry.
Led by the parent of Beijing International Airport Co, the $3.25bn (£1.96bn, €2.46bn) Civil Aviation Investment Fund will pump money into airport construction, aviation economic zones, cargo and general aviation related projects and budget carriers, the China Securities Journal reported.
Capital Airports Holding controls 20% of the fund. HNA Group, the parent of Hainan Airlines, and other fund management firms hold the remainder, the report added.
Beijing has been pouring big money into its aviation industry in recent times to deal with fast-growing air travel demand.
Two budget carriers, including a subsidiary of China Eastern Airlines, began operations this year and over 100 general aviation companies are lining up for registration.
Airport construction too has gathered pace, with ongoing construction at a facility south of Beijing alone costing $14bn, Reuters reported.
Around 60 Chinese cities have set up aviation economic zones where aircraft manufacturers, including European multinational Airbus Group and Brazil's Embraer, operate alongside parts suppliers and logistics firms.
As many as 754 million Chinese travelled by air in 2013, a near 86% jump from 2008, according to government data.