The Chinese military has conducted drills for the first time in Beijing's first-ever overseas base in the tiny east African country of Djibouti. The People's Liberation Army's (PLA) is thought to have carried out live-fire drills on Friday, 22 September but the news about the event emerged only later.
Beijing had set up the military base in the strategically located Djibouti in July 2017 saying it will prove pivotal in humanitarian and peacekeeping operations in the continent.
The military drills were meant to test the combat readiness of the troops adapting to climatic conditions and to test the use of a range of weapons.
"This is the first time our soldiers stationed in Djibouti have left the camp to conduct combat training. The live-fire training will help explore a new training model for the [Chinese] overseas garrison," said base commander Liang Yang, according to the South China Morning Post.
Images carried by Chinese state media show various weapons ranging from pistols to machine guns to automatic rifles were used by the personnel to aim simulated targets. Dozens of soldiers took part in the manoeuvres.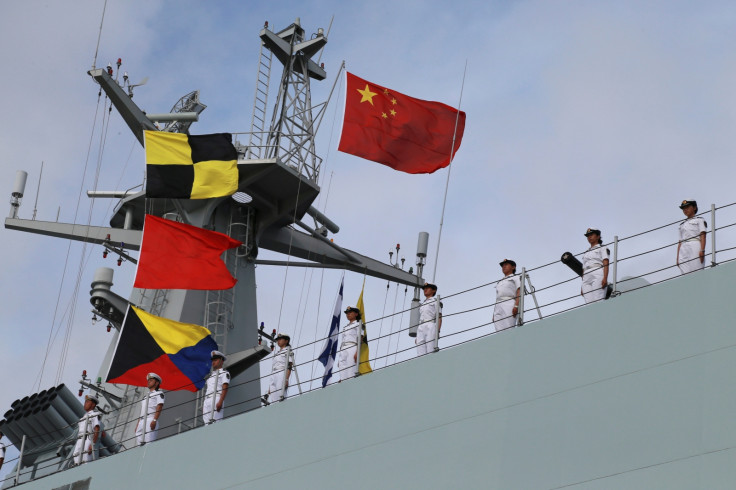 Construction of a logistics base began in Djibouti 2016 as part of China's efforts to ramp up its investment in the African continent. According to the agreement with the African country, up to 10,000 Chinese troops are to be stationed until 2026.
Beijing has pumped in $15bn for infrastructure related to port expansion in Djibouti, according to Aboubaker Omar Hadi, the chairman of Djibouti Ports and Free Zones Authority. The African nation is part of China's ambitious "One Belt, One Road" initiative.
Djibouti, a country with a total area of just 23,000 sq km and roughly the size of Wales, is already home to US, French and Japanese bases.