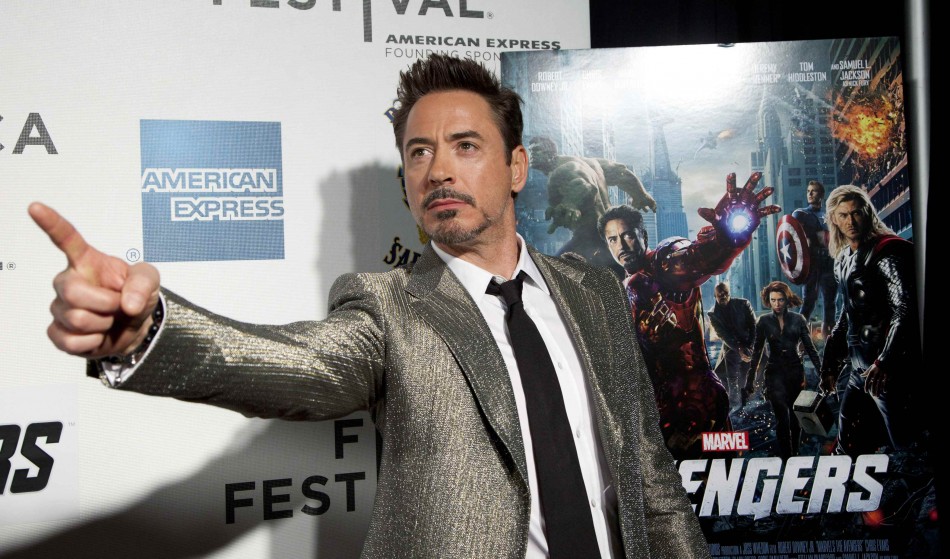 China has replaced Japan as the second-biggest movie market after the US, as the world's most populous country becomes increasingly important for the Hollywood.
The Motion Picture Association of America (MPAA) said in its 2012 Theatrical Market Statistics Report that box office sales in China increased by 36 percent in 2012 to $2.7bn (£1.3bn, €2.1bn).
China had restricted the number of Hollywood movies allowed to be screened in the country out of concerns that foreign films were taking a big share of box office. In a move to limit the commercial prospects of the Hollywood movies, the government-controlled China Film distribution company released some big titles on the same date and imposed several blackout periods during which no foreign films were allowed to play in theatres.
Meanwhile, the US movie industry had accused China's tight rules on foreign films, which resulted in increased demand for pirated DVDs in the region, according to them.
In February 2012, the country eased its rules on the number of foreign films allowed there. Apart from the annual quota of 20 foreign films, China allowed the exhibition of 14 premium format films, such as IMAX or 3D.
"China's building about 10 screens a day. There's a voracious appetite for product. Our films have done consistently well there," Chris Dodd, chairman and chief executive of the MPAA, said during a conference call.
MPAA added that global box office receipts rose 6 percent year-on-year to $34.7bn in 2012, with international box office sales contributing $23.9bn, an increase of 6 percent over 2011. Over the last five years, international box office sales rose 32 percent due to growth in markets including China, Russia and Brazil.
In 2012, Britain was the third-biggest international box office market with ticket sales amounting to $1.7bn. The country was followed by France and India in the fourth and fifth positions.
The US/Canada box office was $10.8bn in 2012, up 6 percent from 2011, despite fewer 3D film releases and flat ticket prices.
Meanwhile, ticket sales in the Europe, Middle East & Africa region declined by 1 percent to $10.7bn.