China has said that it hopes a clear and united message has been sent to North Korea with the latest sanctions over Pyongyang's nuclear programme. Although Beijing declined to comment on the draft, it said that there was too much speculation over details of the sanctions.
Chinese Foreign Ministry's spokesperson, Geng Shuang said on Tuesday (29 November) that Beijing supported the action against North Korea and stressed that any steps taken should be pointed and should not hurt civilian, humanitarian and developmental needs of North Korea.
"At present the Security Council members are having consultations on the draft. We hope Security Council members can reach consensus on the draft as soon as possible, to send a clear and united message," Geng said and added, "So it's not appropriate to comment on conjecture and supposition."
The UN Security Council will vote to levy new sanctions on North Korea for its fifth and largest nuclear test, cutting its earnings from exports by at least $800m (£640m).
According to diplomats, the council's five veto-wielding powers – the US, Britain, France, China and Russia – have agreed to the new measures, which mostly target the Kim Jong-un regime's earnings from coal export.
The Asian nation has been under UN sanctions since 2006 for its various missiles and nuclear tests. The illusive country had carried out its latest nuclear test on 9 September. Beijing is arguably one of the few backers of North Korea – both diplomatically and economically – negotiated with the US for more than two months to finalise the new sanctions.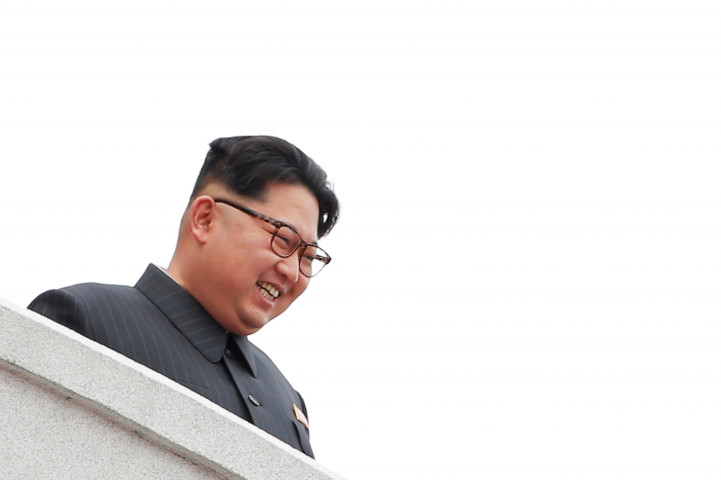 China is believed to be the only country that buys coal from North Korea and with the new sanctions its imports could be cut by almost 60%. The sanctions would put a cap on North Korean coal exports at around $400.9m or 7.5 million metric tonnes annually, from 1 January.